User Experience Design
We know that design and experience can be very subjective. What can 'wow' someone might be overwhelming to another. That's why we start with data as a foundation to all experiences we create.
Creating User Journeys with Delight
Though our User Experience team prides themselves in beautiful, award-winning websites - we know that beauty is not enough in our modern digital world. Our team starts every project with data, a deep understanding of users and goals and clarity on our customers' brand values and mission. We know design is not simply a homepage, it's mapping out an entire flow to deliver a memorable experience in a micro-moment world.
UX Strategy - User Research, Data Analysis and Audience Segment development
Digital Design - Wireframes and Component-based Design
UX Prototypes - Functioning Prototypes for User Testing and Cross-Device Validation
Content Strategy - Defining the end-to-end Content Journey
Success stories
Impinj came to BlueModus looking to redesign their website on Kentico Xperience 12 while better showcasing their products, partner solutions, and library of content across multiple languages.

Chester's Chicken came to BlueModus looking to redesign and re-platform their website from a proprietary content management system (CMS) to Kentico Xperience in an 8-week time frame.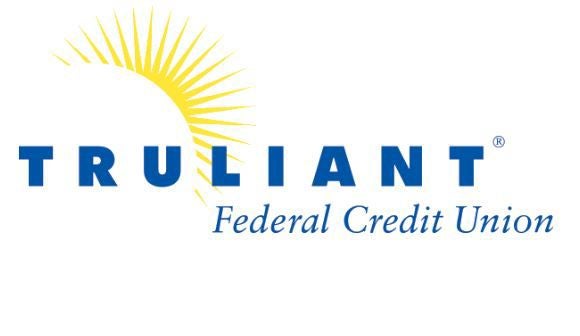 BlueModus delivered an updated site on Kentico Xperience 12 MVC that showcased Truliant's brand with a strong mobile-first design approach.