.NET Content Management Strategy & Implementation
Too often, organizations get caught up with the pages on their web site. But content doesn't simply live on a single page - it's in your emails, in your advertising, answering questions in Google, and more. We understand the full journey customers take and how they interact with your content - and we build tools to support that.
Our Approach
"Frequently we will see organizations invest substantially in great content management systems - but the implementation makes administration a bear or doesn't realize the potential for the customer journey," says Nick Bushnell - who oversees the solution delivery development team at BlueModus. "These tools are powerful - and a thoughtful architecture for both the customer experience AND the administrative experience is what creates a site that can live and grow with you."
Content Management System Implementations & Support
Custom platform implementation - for Kentico, Sitefinity and Sitecore - is our specialty. We aim to transform the platforms' off-the-shelf capabilities to fit our customers' specific needs, all while creating a memorable customer experience driving toward your goals.
Information architecture and customer experience design
Custom integrations with internal and third-party systems
E-commerce and marketing automation solutions
Functional extensions of your platform
Multiple platforms combined into a cohesive solution
Well-architected custom configurations
Success stories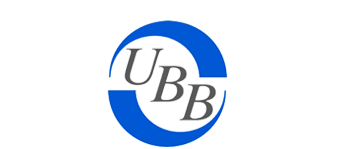 UBB engaged BlueModus for a new site with an innovative look, improved UX and SEO, ability to cross-sell services, and personalization.
CTAM engaged BlueModus to build a conversion-based site to route over 1.5 million referral leads a month to their association members.

In a smooth launch, BlueModus moved all of NJH's websites to the Kentico platform to create and maintain a best-in-class web presence.