MarTech Strategy & Integrations
Starting with your goals and existing technology stack, our MarTech team evaluates your existing platforms, helps you develop a marketing technology roadmap and uncovers real insight into your business.
Our Approach
"There is a slew of technologies powering your digital marketing - and depending on how it's configured it could really enhance it or it could just be more noise. Even worse, frequently it can mean lots of overspending on similar or entirely duplicated functionality," says Becki Dilworth, Vice President of Strategy and Marketing at BlueModus. "We try to start at the beginning, understanding the goals, how you'll measure it and what your team looks like to manage it. That quickly reveals the right technology for your company - vs. shoehorning tools that might not work for your industry, team or business goals."
Understanding the What, Why and How for Your Digital Marketing Stack
BlueModus is NOT a marketing agency. We are technology experts and integrators who provide expert consulting, systems, and processes that empower marketers like you to optimize return on your marketing investment. We will help you and your agencies to leverage technology to open new opportunities.
Integrated Experience Management Systems
Analytics and Business Intelligence
Marketing Automation tools and platforms
CRMs and ERP integrations
Technology selection and validation
Success stories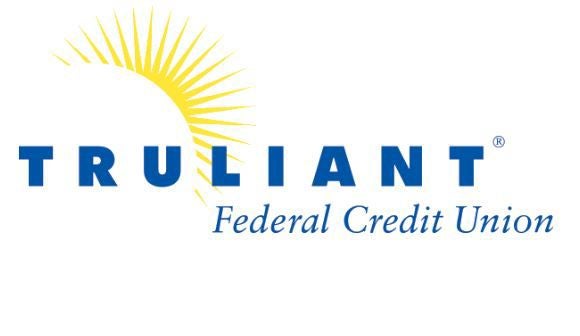 BlueModus delivered an updated site on Kentico Xperience 12 MVC that showcased Truliant's brand with a strong mobile-first design approach.

The BlueModus team architected a new platform for Quantum Sails, integrating it with a homegrown inventory and customer management system.

BlueModus built a consolidated site for Dewar's to promote their international marketing that could be locally customized for every market.