Infrastructure & DevOps
The most powerful digital marketing stack falls to pieces without a thoughtful and reliable infrastructure behind it. Our DevOps experts evaluate your needs and help you build a culture around automated builds, testing and releases.
Our Approach
"Frequently we come across customers who knew clearly what they wanted built, but didn't always address the underlying infrastructure to support those needs. It's not just about hosting your website - it's about secure and - where applicable - automated deployment processes. It's about real QA - not just clicking a few links, but using technology to confirm functionality," says Dave Conder, CTO and founder at BlueModus. "This practice isn't a separate team - it's central to every engagement we do, because without it, it doesn't matter how strong our applications might be. If they are slow, unstable or worse, insecure, any cool functionality is for naught."
IT Infrastructure Optimized and Automated
Without a stable and reliable infrastructure, the most innovative web projects mean nothing. We start every engagement with a deep understanding of your hosting environments, your associated DevOps practices and your needs or requirements related to security, compliance and performance.
Hosting and Infrastructure Consulting through Amazon Web Services and Microsoft Azure
Security and compliance monitoring
Launch support and governance
Automated source control, QA and redundant solutions
Performance optimization through CDNs, caching and custom configurations
Success stories
CTAM engaged BlueModus to build a conversion-based site to route over 1.5 million referral leads a month to their association members.

In a smooth launch, BlueModus moved all of NJH's websites to the Kentico platform to create and maintain a best-in-class web presence.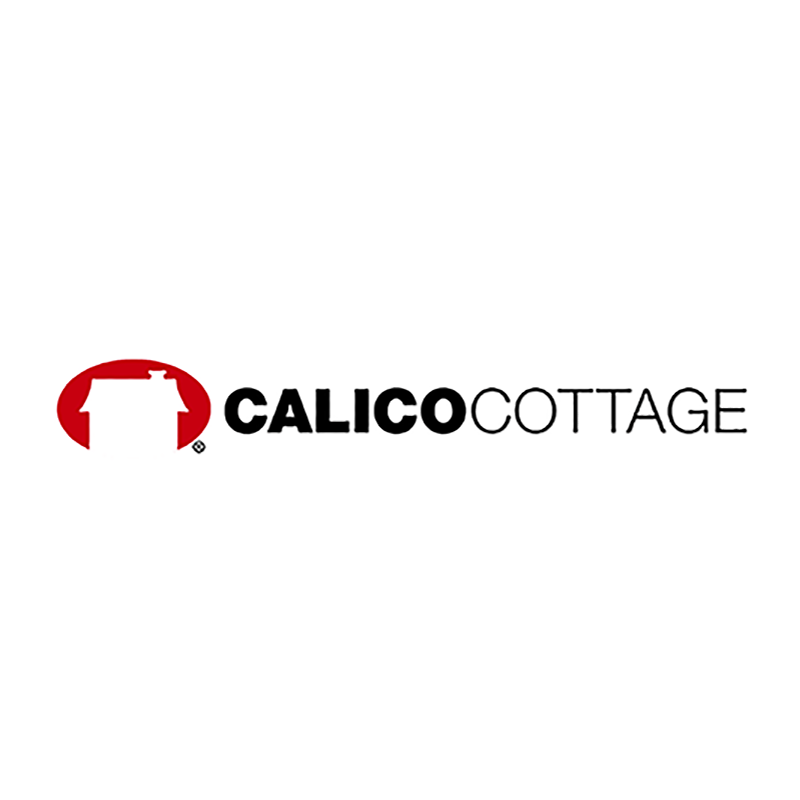 Calico Cottage came to BlueModus with a newly redesigned Kentico Xperience website and asked for a review and audit before launching focused on Xperience best practices, overall user experience, SEO, and ADA.