BlueModus News
Jan 20, 2021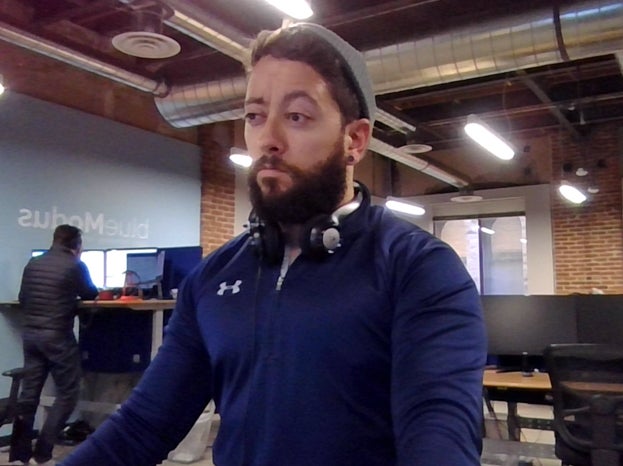 Kudos to BlueModus Senior Project Manager, Mike Turing , who recently passed Kentico Kontent's Developer certification last month. This certification is valid for one year and Mike previously earned this certification in December 2019. Additionally, Mike holds a certification in Kentico's sister product, Kentico Xperience.
"I feel like taking a personal interest in the platforms BlueModus supports assists our team, our customers, and myself. Staying up to date on what Kentico can provide allows me to be a better partner, so I can lead our clients towards the features that best serve their ever evolving needs," says Mike.
The Kentico Kontent's Business Qualification exam is a secure, online exam comprised of 20 questions that must be completed within 30 minutes. To pass, a technologist needs not only knowledge of Kontent's features and functionality but also understanding the value proposition of the headless CMS solution. The exam focuses on topics and skills such as:
Subscription management and pricing
General product knowledge and terminology
Collaboration and content publishing
Technology and integrations
Kentico Kontent is Kentico Software's cloud-based content management platform that streamlines content production and delivery while offering developers all the benefits of a headless CMS.
"Mike continues to impress by maintaining his Kentico Kontent certification alongside everything he does for his project teams and our clients. His technical curiosity and passion for understanding his projects is unquestionably valuable to help him successfully deliver on any of the Kentico platforms," says Jesse Hormachea, BlueModus Vice President of Delivery.
With the inclusion of Mike and this re-certification, we employ 36 colleagues with Kentico Kontent Business Qualification, as well as 15 certified Kentico Kontent Developers. BlueModus is one of the largest implementers of Kentico Kontent worldwide. Interested in learning more about BlueModus' experience building client websites and intranets on Kentico Kontent? Visit our Kentico Kontent Partner webpage or check out some of our case studies detailing our recent client projects.