BlueModus News
Dec 03, 2020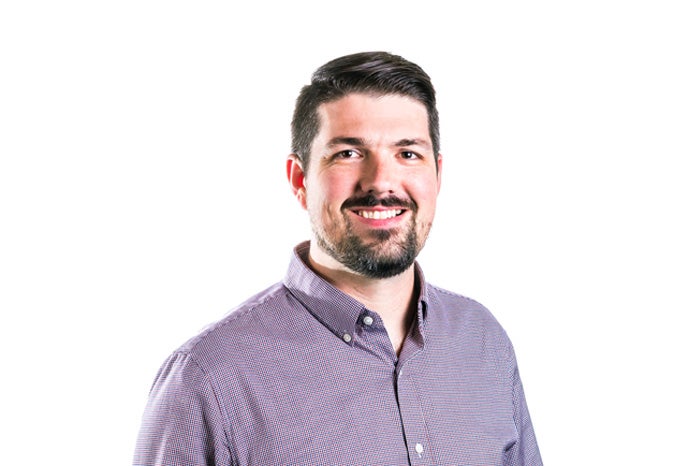 Congratulations to Brant Cline, Vice President of Strategic Solutions at BlueModus, who recently re-earned his Kentico Kontent Business certification. Brant previously earned this certifications in 2019 and in order to remain in good-standing he must be renew it annually. Kontent's Business certification is designed to reinforce product knowledge and key features of Kentico Software's headless content management system (CMS) solution.
"The speed with which Kentico adds features to Kontent is impressive," shares Brant Cline. "It's important for us to stay up to date with which features are available in which platforms, so we can provide our clients with the best possible solutions for their content management challenges."
This certification required Brant pass an online test within 30 minutes, consisting of 20 multiple-choice questions. Topics covered in the exams include headless terminology, subscription management, pricing, collaboration, content publishing, integrations, platform architecture, infrastructure, projects, subscriptions, and content modeling.
"Increasingly customers are coming to us with complex needs to manage content – both online and offline," Becki Dilworth, Chief Strategy Officer, said. "It's critical that we have a deep understanding of the headless platforms like Kontent to help them figure out what options will work best for their company. That's why certifications like these are so important."
As the #1 ranked Kentico Solution Partner in the world, BlueModus maintains a priority of ensuring the majority of its colleagues become certified in on all of Kentico Software's products. In addition to Brant, there are also 43 BlueModus colleagues with Kontent's Business certification and 18 colleagues with Kontent's Developer certification. BlueModus is also home to 45 Kentico Xperience certified Developers and 50 Kentico Xperience certified Marketers.
You can learn more about our commitment to Kentico certifications to keep our team current on Kentico platforms and client projects implemented on Kentico by visiting our website.