BlueModus News
Jun 04, 2018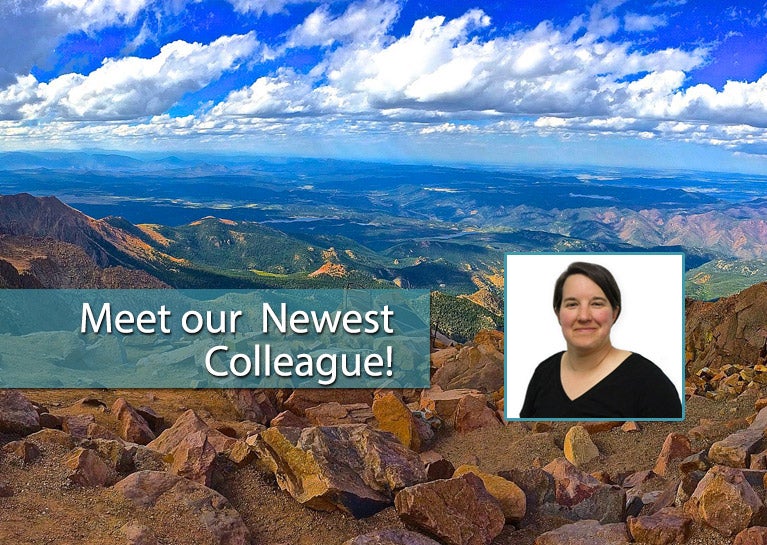 The technical team at BlueModus is expanding once more with the addition of Senior Web Developer Jennifer Wolke. Based in Colorado Springs, Colorado, Jen brings with her strong ASP.NET, C# and MVC experience. In her new role, Jen will be a part of the BlueModus Solution Delivery Team, dedicated to delivering mid-sized to large implementations for clients.
Most recently, Jen served since 2014 as a Full Stack Senior Software Developer at National Junior College Athletic Association (NJCAA). In this role, she was the sole information technology resource serving 500-member colleges and supporting ten national office staff members focused on software design and development. Prior to joining NJCAA, Jen worked for Eurotech Global Sports as an Application Developer and Technical Lead.
"With so many of our client projects built on .NET CMS platforms such as Kentico, Sitecore, and Sitefinity, Jen's experience with .NET technology will make her a solid addition to our BlueModus Solution Delivery team," says Tom Whittaker, BlueModus' Vice President and Chief Operating Officer.
"I am honored to join such a highly skilled and dedicated team," says Jen, "and look forward to being continually challenged and growing professionally while contributing to the success of BlueModus and its clients."
The entire BlueModus team is excited that Jen has joined us. Visit Jen's LinkedIn profile to learn more about her experience.