BlueModus News
Dec 18, 2018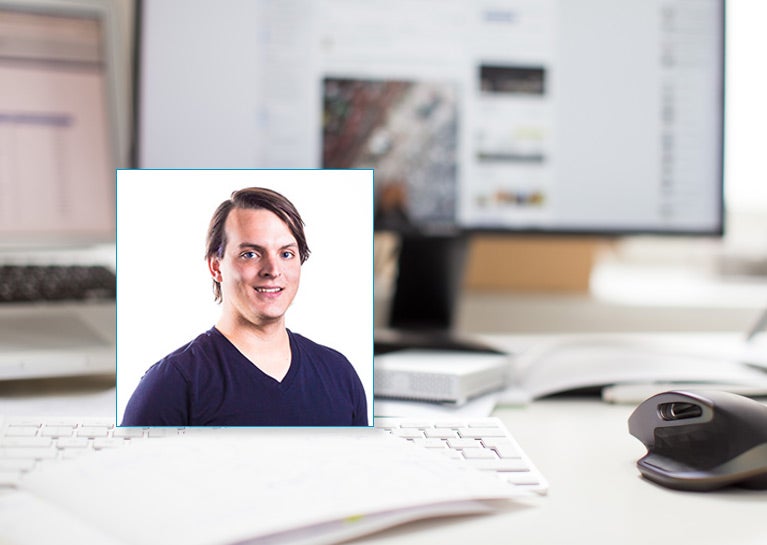 The BlueModus team is pleased to announce the recent promotion of Sean Fleming to the position of Senior Web Developer. In his new role, Sean will be developing server-side logic, defining and maintaining databases and ultimately ensuring a seamless integration with front-end designs for clients in the Sitecore Experience Management System.
"Sean is a smart, talented, and extremely hard-working team member with a great attitude and willingness to dive in and get things done," says Tom Whittaker, BlueModus Vice President & Chief Operating Officer, "I am excited to see him step into this new role."
Sean has successfully developed and worked on many technically challenging projects since joining the BlueModus team as a Web Developer in April 2018, including several new builds and enhancements to many existing websites for Amgen, a multinational biopharmaceutical company headquartered in Thousand Oaks, California.
"I am happy to be utilizing new technologies in the Azure environment and have very much enjoyed being able to streamline the development and delivery process for my colleagues and clients," shares Sean.
To learn more about Sean's depth of technical experience, visit his profile.