BlueModus News
Jan 03, 2019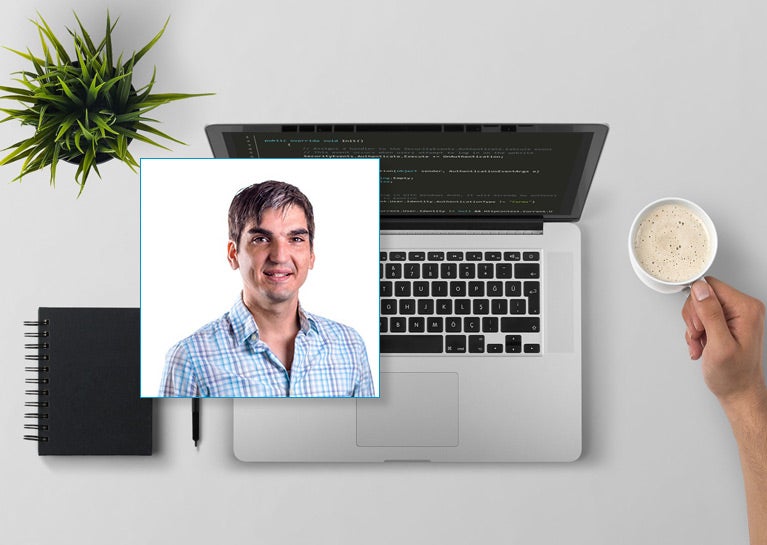 Congratulations to Matías Penela, Solution Lead at BlueModus, who has recently passed his Kentico 11 Certified Developer Exam. With the addition of Matías, BlueModus currently has 22 Kentico Certified Developers, as well as 18 Kentico Certified Marketers.
"A large percentage of BlueModus' clients utilize the Kentico platform to power their websites. The Kentico Certified Developer Exam helps validate a developer's experience and technical skills using the latest Kentico and ASP.NET technologies and tools," says Tom Whittaker, Vice President and Chief Operating Officer for BlueModus. "This is especially important for Matías as a Solution Lead, where he is leading a team of developers. I am proud of him for mastering this exam and leading by example for this team."
The Kentico 11 Certified Developer Exam is a secure, online exam consisting of 50 questions that must be completed within 90 minutes. Test takers must not only display their knowledge of Kentico's features and functionality, but also demonstrate practical experience using the product. From a high-level perspective, the test focuses on skills such as designing, developing, and maintaining Kentico websites, ASP.NET development, using the MS SQL database management language, and creating data-driven web user interfaces.
"Because this exam covered a wide variety of topics that exposed me to different techniques and best practices, it prepared me with a backlog of knowledge that is readily available to utilize for future projects," says Matías. "Having access to the latest features and inner workings of Kentico allows developers to speak the same language with each other and quickly come to solutions and implementations. Combining the real-world experience with knowledge from exam topics makes for a very powerful toolbelt for any developer."
Interested in becoming Kentico certified? Visit the Kentico Certified Developer Exam page to learn more about how to get started.
BlueModus, as the #1 Kentico Solution Partner in the world, remains proud of how many of its colleagues are certified on the Kentico platform. To find out more about Matias, you can review his profile on the BlueModus website.