BlueModus News
Oct 22, 2020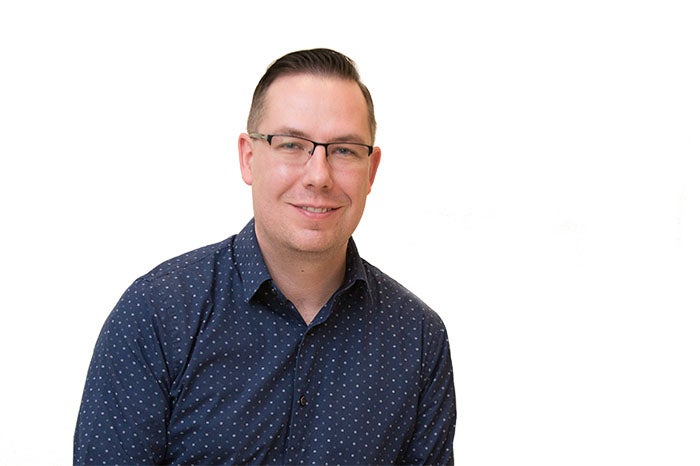 We are excited to announce that David Conder, BlueModus' Founder and Chief Technology Officer recently became a Umbraco Certified Professional by passing the Umbraco Fundamentals Certification. This certification is designed for technologists developing projects on the Umbraco Content Management System (CMS) to validate expertise, as well as its overall technical talent. To achieve the Umbraco Fundamental Certification, David attended an all-day online training course focused on skills to build complete, content-driven Umbraco-powered websites, without compromising markup or design.
"The biggest value we offer to our clients is our consultation and guidance on their digital strategy. A key piece of this is the technical platforms and tools to underpin everything. Umbraco offers an interesting option, being open source, and providing a rich content management experience. Becoming certified helps us understand the platform better, and in turn that allows us to offer even more benefits to our clients," says David.
In addition to this new certification, David holds four other platform certifications having previously earned certifications across Kentico Xperience, Sitecore, Akumina and nopCommerce.
"The Umbraco platform has truly morphed into an enterprise-class content management system," Becki Dilworth, Chief Strategy Officer at BlueModus said. "As a developer certified in most of the major players in the .NET CMS space, David brings so much expertise across the space and can see the benefits of Umbraco's flexible architecture."
As an Umbraco Gold Partner, BlueModus continues to prioritize the certification of our technical team on Umbraco. To learn more about BlueModus' experience developing Umbraco powered-websites, please visit Our Partner section.