BlueModus News
Aug 21, 2018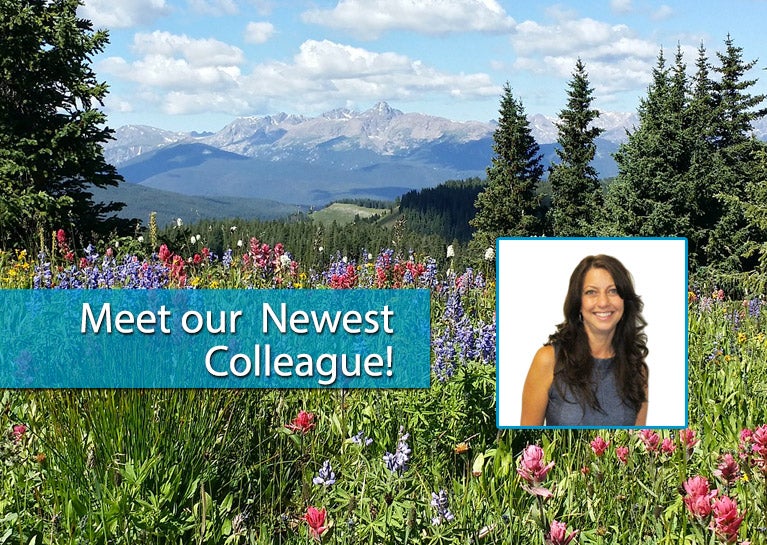 Stayce Zamora has been announced as the newest addition to BlueModus, joining its growing team of project managers. Stayce, as a Senior Project Manager, will be working remotely from Eagle, Colorado. With more than twenty years of project management and digital advertising agency experience, she will be managing client projects built on content management systems like Sitecore and Kentico.
"I am excited with what Stayce will bring to BlueModus," says Kate Kunert, BlueModus Director of Project Management. "Having personally worked with Stayce at ACTIVE Digital in the past, I know she is not only a strong project manager, but someone who creates high-value partnerships with her clients."
Stayce joins BlueModus most recently from Inntopia, a Vermont-based company that allows ski resorts to connect their lodging, skiing, golf, and other software systems into one-stop shopping, automated email marketing, and powerful business intelligence. At Inntopia, Stayce was an Account Manager who was responsible for achieving email marketing objectives for a large portfolio of travel and ski industry clients, including lifecycle messaging, marketing automation, and database marketing. Prior to Inntopia, she worked at Velocity Sports Performance, ACTIVE Digital and Agency.com.
"I value working collaboratively and am looking forward to bringing my passion for project management and account management experience to BlueModus," says Stayce. "I'm also excited about the opportunities to establish long-term, personable relationships with my clients."
To learn more about Stayce, please check out her LinkedIn profile.