BlueModus News
Jan 10, 2018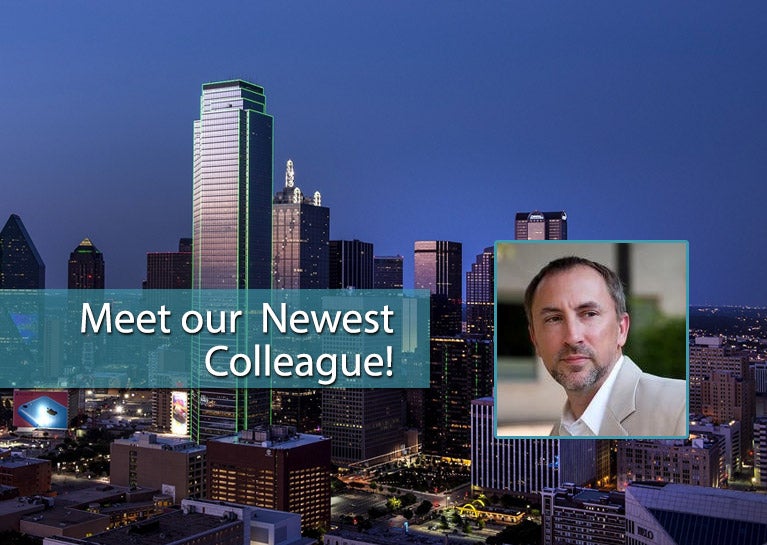 Senior Web Developer Alan Abair has been announced as the most recent addition to the talented technical team at BlueModus. Alan, who will be working remotely from the Dallas area, brings a wealth of development experience with content management systems (CMS), having most recently worked with .NET-based CMS Bridgeline UnBound (formerly iAPPS).
"Alan's deep experience with .NET technology will be a great asset to the BlueModus development team," says Tom Whittaker, BlueModus' Vice President and COO, "Particularly since the majority of our projects are built on .NET CMS platforms like Kentico, Sitecore and Sitefinity."
In his most recent role as a Senior Application Engineer at Bridgeline Digital since 2012, Alan developed complex applications and systems integrations using ASP.NET, using Visual Studio, C#, MSSQL Server, GIT and BitBucket. Prior to joining Bridgeline Digital, Alan worked for over a decade as a Senior Web Applications Developer for Dallas-based MarketNet, Inc., as well as serving as a Web Applications Developer for Agency.com.
In his role at BlueModus, Alan will be joining our Sustaining Services Team, which is dedicated to our existing customer base. He will bring his expertise to a variety of customer project work, assisting with small projects, ongoing website optimization, upgrades and enhancements.
"I am excited to be working as part of the BlueModus team," says Alan, "As well as to be working in a great environment with talented colleagues and mature, well-established, development platforms that will allow me to focus on customer satisfaction and success."
The entire BlueModus team is thrilled to have Alan on board. You can learn more about Alan's background by viewing his LinkedIn profile.