BlueModus News
Jun 28, 2018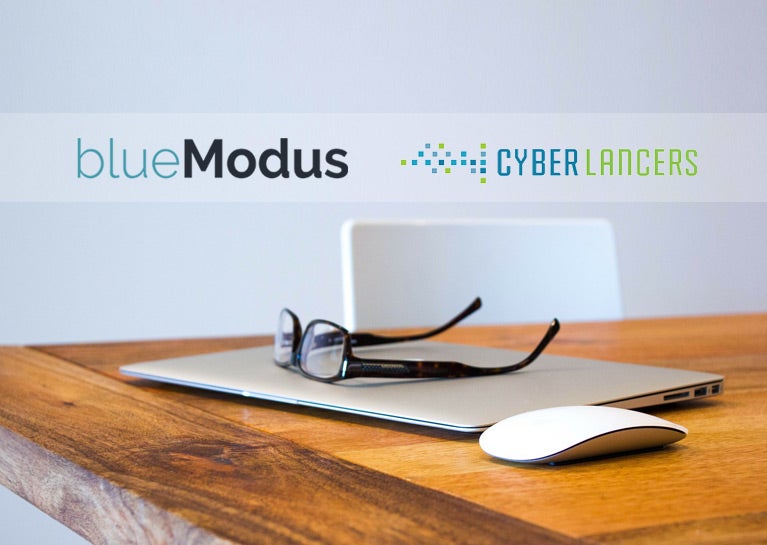 Denver, CO and Sarasota, FL – June 28, 2018 – Denver-based, BlueModus, Inc., a premier marketing technology agency and Florida-based, CyberLancers, a custom .NET development firm, are pleased to announce that BlueModus has acquired CyberLancers' long-established Sitefinity practice, including Sitefinity clients, certain technical resources and associated assets.
BlueModus, a leading global integrator of digital experience platforms and CyberLancers, as one of the most experienced and long-standing Sitefinity Partners worldwide, have between them decades of .NET and Sitefinity development experience, including the successful launch and ongoing support of hundreds of websites.
"The BlueModus team brings impressive technological experience, knowledge, and resources to the table," says Jeff Love, Founder & CEO of CyberLancers, "So I know our clients will reap the benefits from having such a deep bench of world-class development support ready to assist them."
"Since CyberLancers has been working with the Sitefinity platform from the very beginning, their profound product knowledge is a great asset to our growing business," explains Marc Maassen, BlueModus President and CEO. "Our team is thrilled to begin incorporating their remarkable portfolio of clients and resources into our existing delivery teams."
Sitefinity, the Progress Software CMS platform, is a modern ASP.NET Web CMS, delivering intuitive content management for business professionals, robust CMS development environment and rich end user experience. The platform has built an impressive reputation in recent years, having been named a Web Content Management Systems Contender by Forrester and a Challenger in Gartner's Web Content Management Magic Quadrant.
ABOUT BLUEMODUS
Based in Denver, Colorado, BlueModus (https://www.bluemodus.com) provides technology solutions and support services that are focused on communicating effectively with businesses, consumers and stakeholders. With 17 years of experience and thousands of digital marketing projects under our belts, we are a team of top-flight technologists focused on delivering to scale with the agility of a smaller team.
ABOUT CYBERLANCERS
CyberLancers (http://www.cyberlancers.com/) provides custom software, web application development and consulting services to help businesses adapt to changing customer demands and competitive pressures. They've been developing websites using the Sitefinity platform since launch, and not only helped shape the product to make it into one of the top CMS platforms, but continue to help refine it to this day.
ABOUT SITEFINITY
Progress® Sitefinity™ Content Management System (CMS) (https://www.sitefinity.com/) is the most user-friendly CMS available on the market today. Featuring an intuitive interface with contextual guidance, it enables business users to create impactful customer experiences with personalized content, run digital marketing campaigns, and conduct e-commerce—on any device and in multiple languages—while letting technical resources focus on innovation rather than maintenance.