BlueModus News
Sep 25, 2017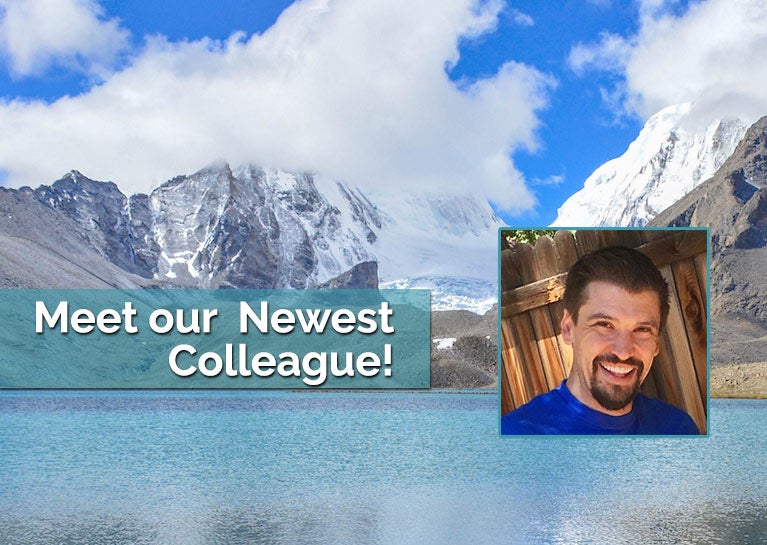 BlueModus is thrilled to announce the latest addition to its team, Jason Beattie, who joins the Denver office as a Digital Marketing Manager. Having worked with the company on a consulting basis for the past three years, he is already a familiar face around the office.
One of Jason's primary roles is to oversee all aspects of BlueModus' outbound marketing programs, including database creation, development of assets, and management of weekly email campaigns. Additionally, he oversees many other company initiatives, such as crafting and launching blog and website content, writing marketing materials, building a social media presence, and maintaining the BlueModus #1 Solution Partner relationship with Kentico.
"We are thrilled to have Jason join the team as a full-time colleague," says Tom Whittaker, VP and COO, "As he has been instrumental in moving us forward as it relates to database management, content generation and email marketing. A large part of our success in 2017 has been due to Jason's marketing efforts and lead generation."
Jason brings more than 15 years of experience to the company. His past roles include website marketing and project management roles at Sabre Hospitality, Wright Casino Marketing and Penton Media. Having also spent time as an elementary school teacher, Jason brings his incredible patience and sense of humor to the office each day.
"I'm truly excited to be a part of the BlueModus team," says Jason, "To be an integral part of such an intelligent and talented group, and to be able to use my own talents to spread the word about what a great organization this is, is a fantastic opportunity."
Learn more about Jason by viewing his LinkedIn profile.