BlueModus News
Sep 16, 2020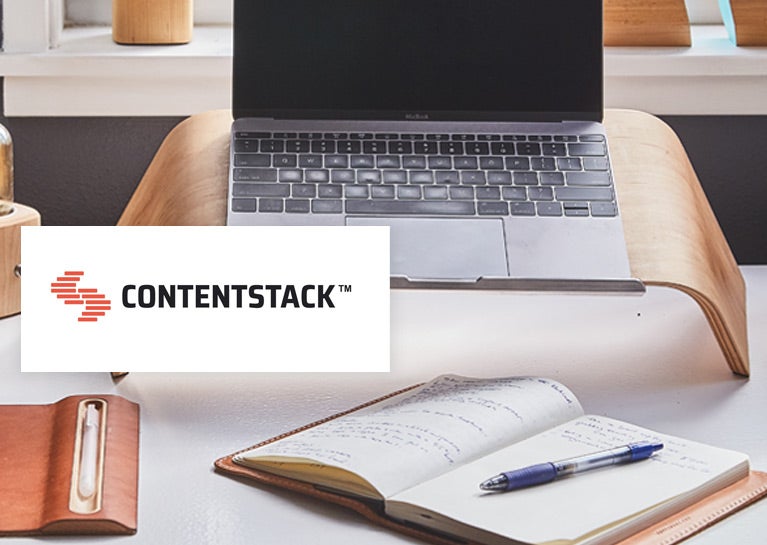 BlueModus is very proud to announce that our Solution Lead, Sandro Jankovic has completed his training to earn his Contentstack Developer certification. This is Sandro's seventh certification having previously earned multiple certifications across Akumina, Kentico Kontent, Kentico Xperience, and UCommerce platforms.
"Providing the very best solutions for our partners requires that BlueModus technical team members be experts in developing using many different platforms. In adding the Contentstack Developer and Content Modeling certification to his toolbelt, Sandro has proven again that he is committed to ensuring he has the skillsets necessary to deliver the right solution using any platform," says BlueModus Director of Development Josh Sherman.
Contentstack's training and certification are designed for technologists who develop and maintain projects using Contentstack's headless content management system. Contentstack is focused on the needs of business users and developers and improves content management for both old and new digital channels. To pass the Contentstack Developer Certification, colleagues must review a series of online training videos and materials and then pass an online exam focused on Contentstack's user-interface, API, and recommended content modeling.
"Even though I hold certifications and have experience in other headless CMS platforms, I found the Contentstack certification process tremendously useful," adds Sandro. "Having an understanding of the key features, that are the discriminators in the market, allows me to plan out how Contentstack fits into the entire ecosystem of content, and the best way to implement, manage, and optimize it to help hit business goals for our clients."
As a Contentstack Implementation Partner, BlueModus continues to prioritize the certification of our technical team on Contentstack. Visit Sandro Jankovic's profile to learn more about his experience, as well as full our team of content management experts.