BlueModus News
Sep 15, 2020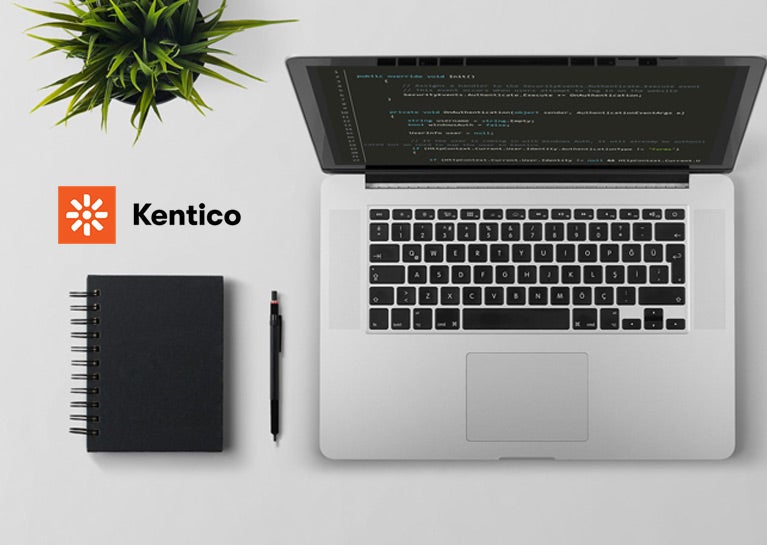 We are proud to announce our latest achievement in the Kentico Xperience Community. Our BlueModus Team has obtained the Kentico Xperience Online Marketing Competency. The Kentico Xperience Competencies are awarded to Solution Partners, like BlueModus, recognizing their expertise within the platform's marketing features such as email marketing, contact management, campaign management, activities tracking, lead scoring, marketing automation, web analytics, personalization, A/B and MVT testing, content marketing and blogging.
The Online Marketing Competency must be renewed by Solution Partners every two years and we are very proud to have earned this achievement every two years since launched by Kentico. Additionally, BlueModus has 50 colleagues certified as Kentico Xperience Marketers.
To obtain this certification, Kentico Xperience partners need to meet the following requirements:
Be a Kentico Xperience Gold Partner in good standing
Two projects using built-in digital marketing features of Kentico Xperience
Employ at least two Kentico Xperience Certified Developers
Employ at least one Kentico Xperience Certified Marketer
Have at least one client success story portraying how Kentico Xperience digital marketing features have helped a client achieve their goals
"Customers are recognizing the power and value of Xperience's online marketing features." says BlueModus Director of Development and Kentico Xperience MVP Mike Wills. "Besides simplifying their MarTech ecosystem, Xperience's online marketing features are fully integrated. For example, we can easily personalize marketing emails based on a user's website activities."
BlueModus approach to online marketing is unique. We are NOT a marketing agency. We are technology experts and integrators who provide expert consulting, systems, and processes that empower marketers using platforms, like Kentico Xperience, to optimize return on your marketing investment. We help clients and their agencies to leverage technology to open new opportunities.
You can learn more about how BlueModus has helped our clients with their online marketing challenges by reading a case study about InnovAge, where they saw a 51% increase in page views and 77% increase in pages per session after their site launched on Kentico Xperience.