BlueModus News
Nov 02, 2018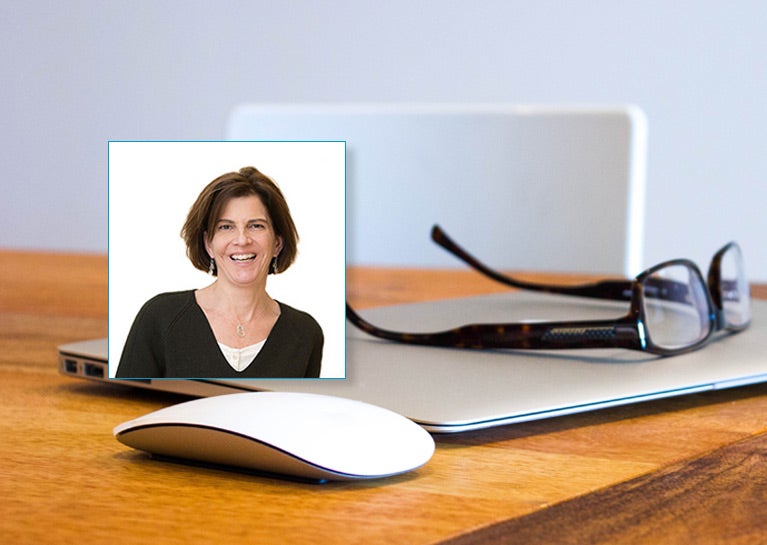 BlueModus is proud to announce that Kate Kunert has been promoted to Director of Strategic Solutions. In her new position, Kate will play an integral role in developing and refining the strategic roadmaps for multiple clients, working with teams across the company to ensure clients' needs are being proactively met, while also maintaining mutual roadmap alignment.
"One of BlueModus' biggest differentiators is our pragmatic approach to consulting – we work with our customers to iteratively deliver progress," says BlueModus Vice President & CMO Becki Dilworth. "Kate brings this rare knowledge of customer experience, technology, and operations to the table – she's able to ensure that we're not just making webpages, but rather, that we're providing real business value."
Having joined BlueModus in September 2013, Kate has spent the previous five years as a Senior Project Manager, and most recently as the Director of Project Management, where she headed up the Project Management team. She has been instrumental to BlueModus' growth and helped to establish project management standards that are used in all client engagements.
"Throughout my project management career, one of my favorite 'hats' I've worn has been assisting clients with strategic decisions," notes Kate. "The opportunity to expand on that experience with BlueModus client partnerships, by determining unique digital paths, finding solutions, creating consumable projects (with success checks and balances) – and then bringing those to fruition with the talented BlueModus project teams, is an incredible opportunity that I am so fortunate and excited to be undertaking!"
If you want to learn more about Kate's experience, please check out her LinkedIn profile.