BlueModus News
Apr 25, 2019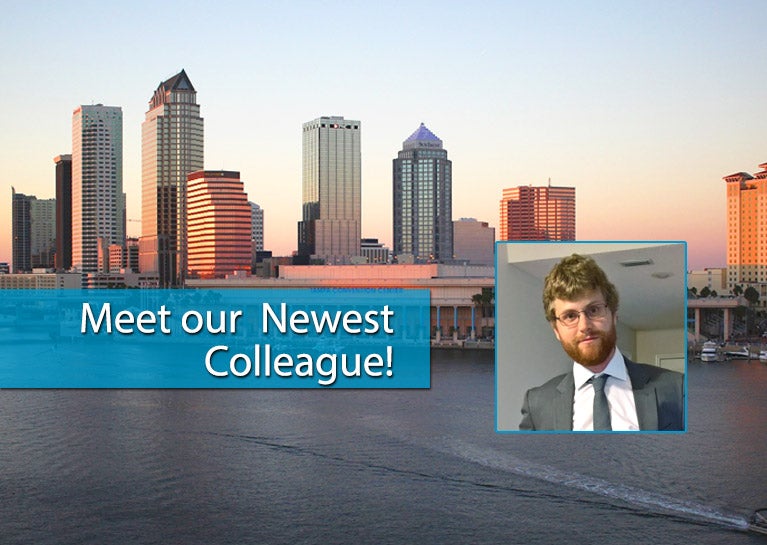 BlueModus continues to expand its technical experience in the Florida market with the recent addition of Tampa-based Justin Fouts. As a Senior Web Developer, Justin will be creating digital solutions for mid- to large-sized implementations for our clients, using content management systems such as Kentico, Sitecore, and Sitefinity.
"We are very happy to have Justin joining the team," shares Director of Development Josh Sherman, "His depth of experience and technical abilities will definitely help BlueModus continue to provide best-in-class solutions for our partners."
Justin brings with him solid experience in C#, .NET Core, Web Services, Entity Framework, JavaScript, Angular, TypeScript, HTML/CSS, SCSS, Atomic Design, Semantic HTML, SQL MSSQL, Server (T-SQL), Oracle, and Azure Service Bus. Prior to joining BlueModus, Justin worked for two years as a Software Engineering Manager at It Works!, a Florida-based skin care and nutrition company, where he managed front-end and back-end developers across three Agile Scrum teams. Before that, he spent six years as Co-Founder and Lead Software Developer at DIM Interactive Media, a mobile gaming company.
"BlueModus is a fast-paced environment where I can solve problems for numerous clients," says Justin. "They are bringing technology closer to marketing, which is a focus that I believe is necessary for a company's continued growth in the technical world in which we live."
BlueModus is excited to have Justin share his expertise with the team. Visit his LinkedIn profile to learn more about Justin's experience.