BlueModus News
Dec 27, 2018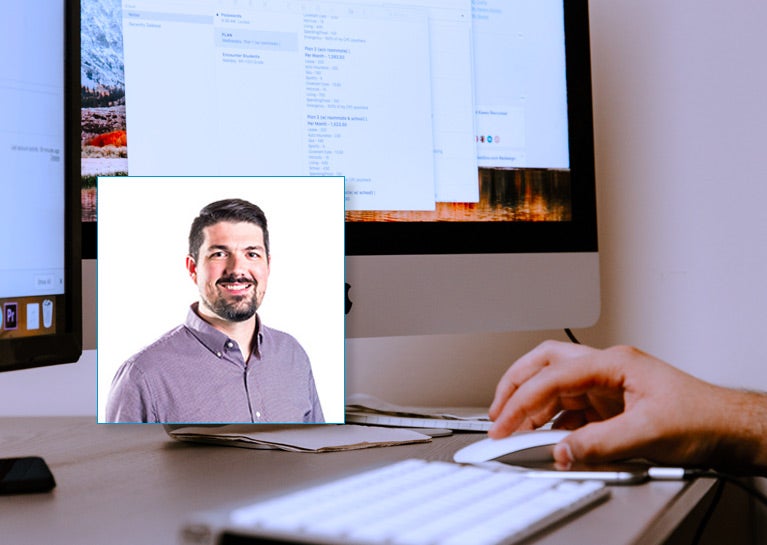 BlueModus is pleased to announce that Brant Cline has recently been promoted to Vice President of Strategic Solutions. For more than three years, Brant has helped lead the strategy and sales efforts at BlueModus, crafting solutions for some of our customers' largest and most complicated implementations.
"The ability Brant has to fully understand our customers' needs and translate them into an ROI-based digital strategy really sets us apart," says Becki Dilworth, Vice President and Chief Marketing Officer. "BlueModus has morphed from a technical implementor to a strategic partner that helps companies to transform digitally – all with an eye towards transparency and efficiency. Brant is a huge part of that."
Before joining BlueModus, Brant worked at DATA, Inc., beginning as a project manager and eventually leading the company's business and product development. Prior to that, Brant worked at IIWINC as a developer and SEO expert.
"It's been an honor to work with individuals so focused on authenticity and integrity, and it's really made my job easier than I would have expected. I've had a great time here," shares Brant. "It's been exciting to see this industry evolve and the needs of our clients grow and change. I look forward to continuing to grow with this incredible team."
To learn more about Brant's background, please visit his website profile.