BlueModus News
Nov 03, 2020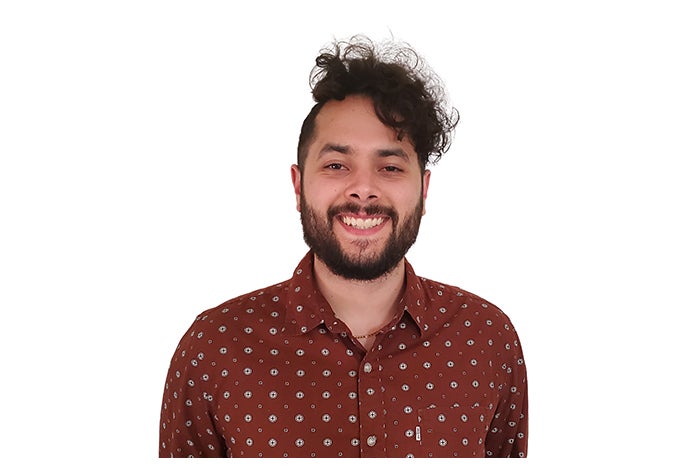 BlueModus is happy to announce Atlanta, Georgia-based Nick Renteria as the newest addition to our UX/UI team. Nick joins BlueModus with several years of experience building websites for small business as a freelance contractor, where he focused on utilizing the latest frameworks and extensions in HTML, CSS and JavaScript, including SCSS and Vue.js.
"Nick not only brings strong front-end skills to the table but also commitment and genuine enthusiasm for skill development and growth," says Creative Director Anne Wofford. "I'm excited to see how his contributions will impact our team and our clients."
One of Nick's most recent freelance contracts was with Atlanta-headquartered technology agency MarketPros Responsive Solutions, where as a Web Developer, he assisted them designed, building, and maintaining websites for their clients on the OpenCart ecommerce PHP MVCL platform. Additionally, Nick has been writing copy and editing the Drupal CMS-powered website for the Poudre School District Department of Language, Culture & Equity in Fort Collins, Colorado.
"Ever since I started front end work on my own, I've been looking to join a company where collaboration and mutual learning were built into the culture, where decision making and planning are driven by a common goal of client success," says Nick. "Everything I've learned about BlueModus tells me that I've found that culture and that mindset here."
To learn more about Nick, please check out his BlueModus profile or LinkedIn profile. Welcome to the team, Nick!