BlueModus News
Dec 18, 2019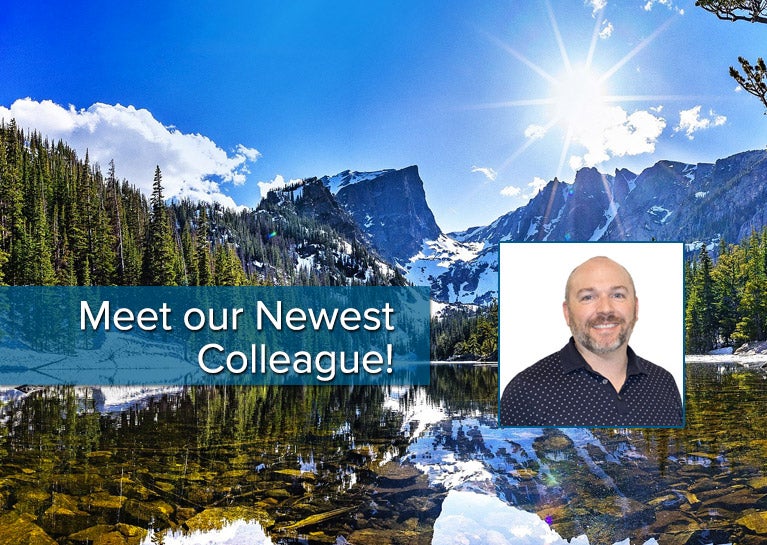 BlueModus is happy to announce that Grant Knowlton has joined the team as Director of Strategic Solutions working in our Denver office. Grant is an innovative strategist with over ten years of proven marketing and technical experience, including the documentation of requirements, budget management, and a passion for creating effective solutions. In his role at BlueModus, Grant will lead the development, refinement, and mutual alignment of strategic roadmaps for multiple BlueModus clients, working with all teams across the company to ensure customer needs are being proactively met.
"Grant brings a ton of experience working on both sides of this industry - as a client with specific needs for a web application and as an agency partner providing services," Becki Dilworth, Vice President & Chief Strategy Officer at BlueModus says. "Someone who can have empathy for the client, can bring real strategic insights, and ensure our team is able to do good meaningful work is so rare. We're lucky to have him."
Before joining BlueModus, Grant served as Director of Solution Delivery at Agilutions, the Denver-based software implementation and consulting firm, where he led an eight-person team in developing a large, enterprise software implementation project. Grant's prior experience also includes twelve years at the Investments & Wealth Institute, a professional association, advanced education provider, and standards body for financial advisors, investment consultants, and wealth managers. While there, Grant first served as a Production and Design Manager, then was later promoted to Associate Director of IT Project Management.
"It is a spectacular thing when talent, passion, drive, and teamwork come together," says Grant. "That is what I've seen from BlueModus, and I'm excited to part of making amazing things happen."
Welcome, Grant! We are excited to have you on our team. To learn more about his experience, visit Grant's BlueModus profile.