Tom Whittaker
Nov 18, 2020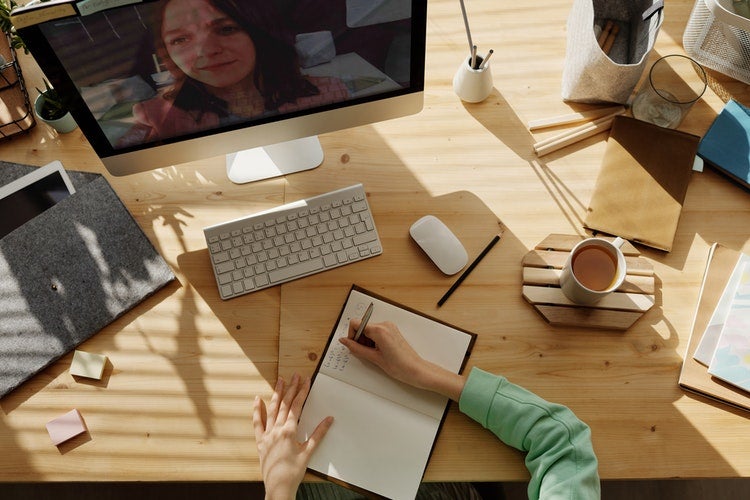 I recently wrote two articles about corporate culture - Why Is Company Culture Not Discussed in the Sales Process? and The Three Types of Company Cultures at Agencies. The first was focused on why any company hiring a digital agency should ask about its corporate culture and the second reviewed the types of cultures I have experienced in my career.
I worked with our team to create a research method to help prospective clients better understand our culture and, to help us better understand theirs.
It forced me to take off my Operations hat and put on my HR hat for a minute, as I quickly realized it is the same questions you should be asking if you were interviewing at a company.
The obvious question would be, "What is it like working there?" But we are in the sales process. Who is going to say anything truly negative? Undoubtedly, both sides are going to be on our best behavior. It doesn't mean you don't ask questions, but maybe they're not as direct, and maybe you don't just depend on questions and answers.
Here's what we do to better understand the culture of the company's we might work with. I recommend companies looking at us – or other agencies – do the same:
Go through the company's tweets, Facebook posts, YouTube videos, blogs, and all things social media. What do they talk about? What they talk about most is what is most important.
If you are on a phone call or Zoom with multiple colleagues from the company watch how they interact with each other before the meeting starts. This reveals how they treat each other.
During the sales process ask questions like - how long have you worked there, what attracted you to that company, and what keeps you there? Does it align with what you would hear at your own company?
Ask other questions like – how did your company start and why? Are the founders still involved?
When talking to colleagues at the company about the culture, note their response time. Generally, the quicker the better!
When talking to references talk beyond the projects, meeting timelines, or deliverables. Ask questions about status meetings, transparency, difficult conversations, and times when things may not have been perfect. How was it handled?
Be on the look-out for the "warning signs" of a problematic culture—like making a huge deal out of the ping-pong table or a keg in the office.
Look at their Glassdoor reviews. What do current and past colleagues have to say?
Ask about the actual team you will be working with? What are they like? What clients have they been most successful and most challenged by?
So how do you know if it is their true corporate culture? Ask yourself if the answers were well-rounded. Did they just tell you all the positive? Did they tell you what they think you wanted to hear? Or was it a mix of good and some not-so-good? No company is perfect, so to me if all you heard was perfect – it may not be the true corporate culture.
But what is most important is not spending too much time digging, and rather finding a close company culture match. Is what the agency is valuing, placing importance, and behaving the same as your company? If yes, it looks like you have a good partner. If no, keep looking because when you align with a company on culture, you will be more successful in your relationship and projects.