BlueModus News
Aug 25, 2023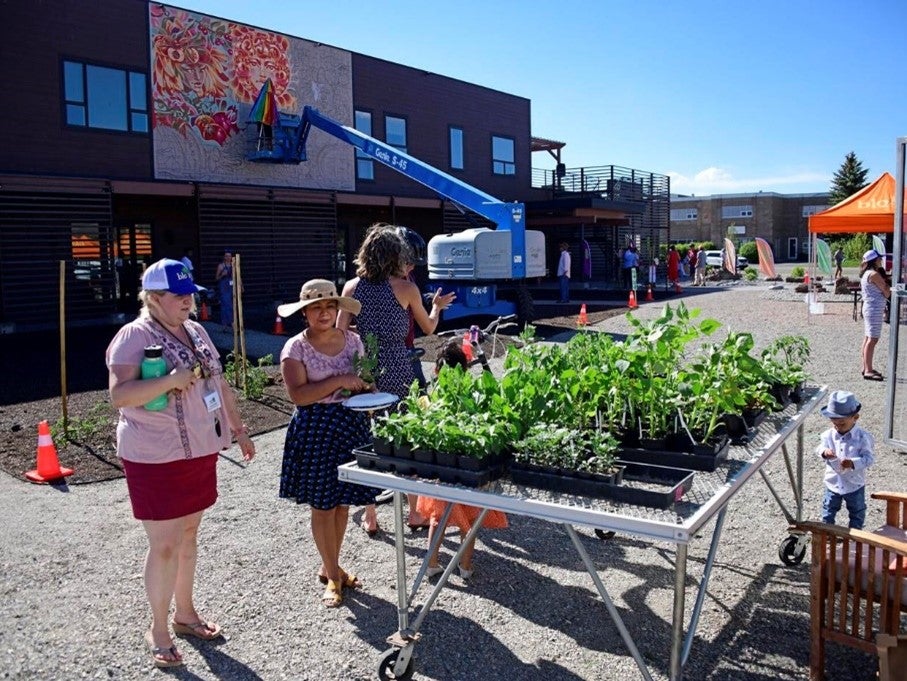 Through BlueModus Gives Back, our Management Team celebrates outstanding colleagues who embody our core values and contribute to shaping our company into an exceptional workplace. Among these colleagues shines Rene Guzman, one of our dedicated Solution Leads who joined us in October 2022. His impact has been immediate and far-reaching, resonating with our clients and his team members. Rene consistently demonstrates an unwavering commitment to teamwork, always ready to go the extra mile to support his colleagues' needs.
For this month's BlueModus Gives Back initiative in August, Rene has chosen The Hunger Coalition to receive a $500 donation. This decision underscores his empathetic nature and relentless dedication to instigating positive change. Rene's motivation for charitable giving is deeply personal, rooted in his belief that everyone deserves access to nutritious food. In his own words, "I believe everyone should have good food, no matter what. This charity matters to me because more and more people need their help. I remember when I was younger, there were times I didn't eat for days until someone helped me. This is a chance for me to help others." Rene's genuine compassion and his own experiences connect him profoundly with this cause.
Aligned with Rene's values, The Hunger Coalition strives to ensure that every voice is heard and that equal opportunities prevail, just as Rene envisions. The organization's diligent resource management and commitment to upholding fairness and integrity echo Rene's principles. The Hunger Coalition's overarching mission to provide wholesome sustenance to all, regardless of their financial situation, strongly resonates with Rene's choice to support a cause that alleviates the pain of hunger.
To learn more about The Hunger Coalition and explore opportunities to get involved, visit their website at https://thehungercoalition.org/act/donate/. By supporting Rene's choice, we collectively embrace the spirit of creating positive change and nurturing the culture of giving back at BlueModus.