BlueModus News
Aug 23, 2023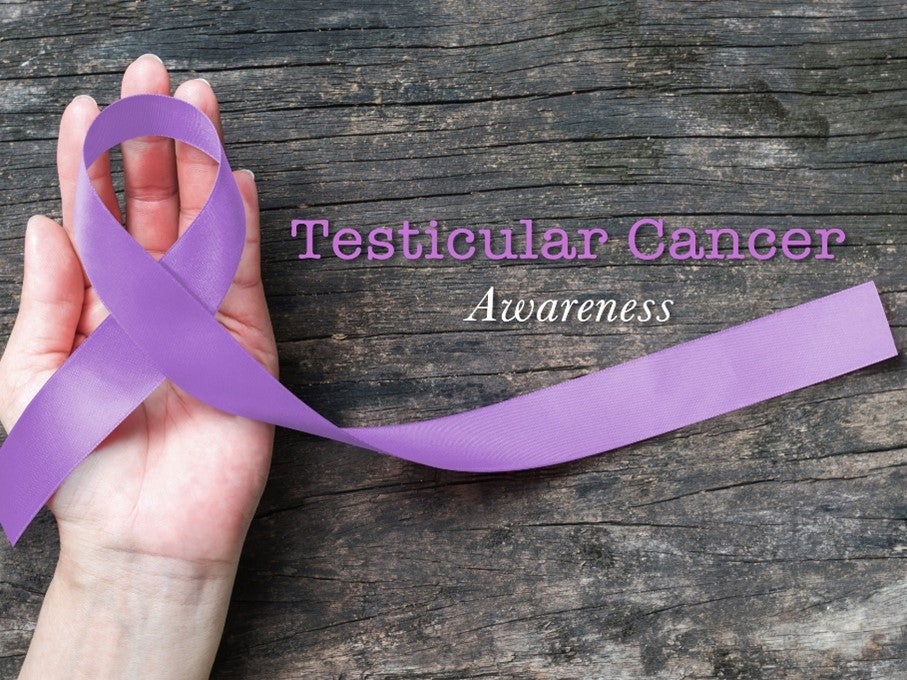 In a beautiful confluence of camaraderie and community impact, BlueModus continues its tradition of celebrating colleagues who embody the essence of our workplace culture. Through BlueModus Gives Back, we recognize the remarkable contributions of individuals who make our company a vibrant community. One such colleague who stands out is Brianne Wittenauer, a dedicated Senior Project Manager at BlueModus. Her choice of the Testicular Cancer Awareness Foundation as the recipient of our charitable support is a testament to her compassion and dedication to meaningful causes.
Brianne's journey into the world of testicular cancer awareness holds a deeply personal connection. Her heartfelt quote encapsulates the triumph that emerged from adversity: "In the fall of 2012, my now husband was diagnosed with stage 4 testicular cancer. Certainly, not something a 21-year-old couple expects to deal with while dating. Over the next year, he successfully underwent surgery, numerous rounds of chemo, etc. I'm happy to report he is 10+ years cancer-free, with spontaneous, miracle 5-year-old twin boys as the cherry on top. Testicular Cancer Awareness Foundation encourages early detection and strives to provide the public lifesaving information on early detection, treatment options, support for families, and more."
Brianne's experience, marked by resilience and unwavering support, brings a unique perspective to her selection of the Testicular Cancer Awareness Foundation as the beneficiary of BlueModus' philanthropic endeavors. The foundation's core values resonate deeply with Brianne's personal journey. By emphasizing early detection, the organization mirrors Brianne's commitment to empowering individuals with knowledge, giving them the best chance to overcome this challenge. Moreover, the foundation's broader mission of providing families with information, treatment options, and support aligns with Brianne's firsthand understanding of the pivotal role such resources play in navigating the complexities of cancer.
Brianne's decision to support the Testicular Cancer Awareness Foundation echoes her personal journey and unwavering commitment to making a positive impact. Through BlueModus Gives Back, she is channeling her compassion and experience into a cause that aligns with her values, amplifying the voices of those who champion awareness, support, and survivorship in testicular cancer.
To learn more about Testicular Cancer Awareness Foundation and how to get involved in their work, visit their website at https://www.testicularcancerawarenessfoundation.org/get-involved-2.