BlueModus News
May 31, 2023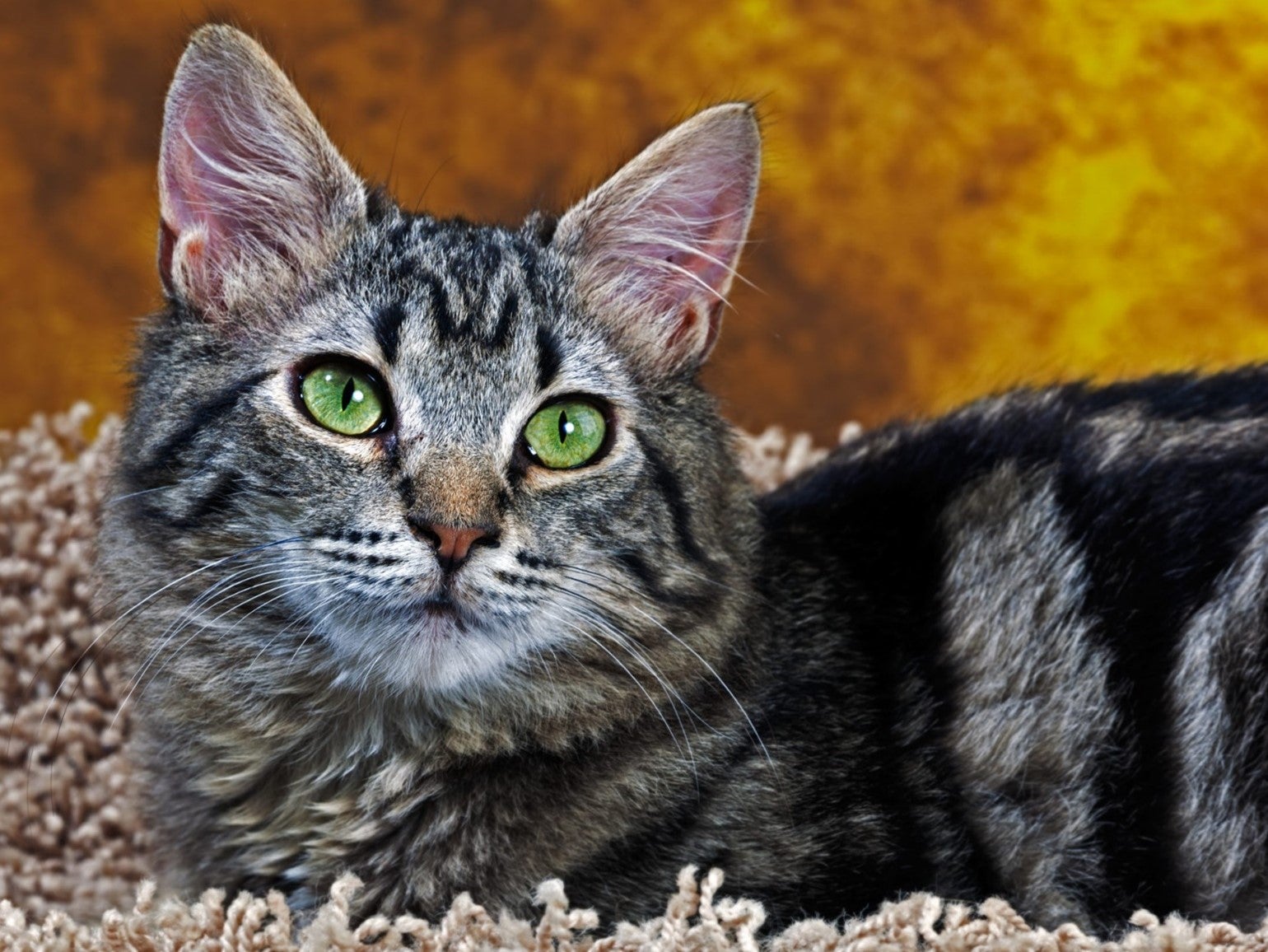 We love celebrating our colleagues and giving back to our community, so we combined these two passions several years ago. BlueModus' Management Team selects two colleagues each month who represent the values that make this a great place to work. Each of these colleagues selects a charity, and we donate on their behalf.
For May 2023, one of those colleagues is Gerald Schwab. He joined BlueModus in November 2021 as a Solution Lead and immediately showed his value to our clients. Gerald is brilliant, kind and develops strong relationships with peers and clients alike. We are fortunate to have his technical skills at BlueModus.
Gerald has selected PurrfectPals for a $500 donation from BlueModus. At Purrfect Pals, their highest priority is taking in the cats and kittens who need them most – cats that other shelters and rescue groups might not have the resources to help. This includes senior cats, cats with major medical needs, cats with chronic illnesses, and those with behavioral challenges.
"My wife and daughter used to volunteer at PurrfectPals, and we ended up adopting two cats!" shares Gerald.
PurrfectPals' cat adoption and rehabilitation programs help them place homeless cats in loving homes in the Pacific Northwest. They believe every cat is adoptable; some need more time than others to find the right match. Their ultimate goal is to place them with adopters, but some might need a skilled foster family. Purrfect Pals' cats will always have a home for as long as they need it. The Purrfect Pals Sanctuary is currently home to 100+ of these special cats.
Please visit the donate now portion of their website to learn more about PurrfectPals and how you can support their important cause.