BlueModus News
Mar 17, 2023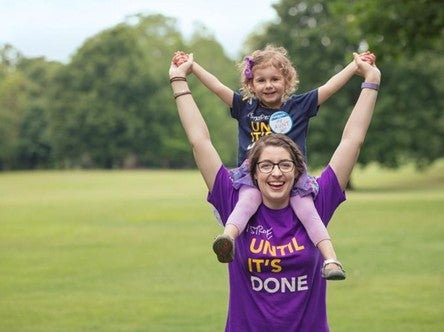 We love celebrating our colleagues and giving back to our community, so we combined these two passions several years ago. Each month the BlueModus' Management Team selects two colleagues who represent the values that make this a great workplace. In addition, each of these colleagues selects a charity, and we donate on their behalf.
For March 2023, one of those colleagues is Ben Pletcher. He joined BlueModus in June 2021 as a Senior UX/UI Developer. Ben is not only a great member of his own project team but has been helping several other project teams deliver for our clients over the past couple of months. Most of all, Ben always takes ownership of his work, and the team can rely upon him.
Ben has selected Cystic Fibrosis Foundation for a $500 donation from BlueModus. Cystic fibrosis (CF) is a genetic disorder that affects the lungs, pancreas, and other organs. Close to 40,000 people in the U.S. have cystic fibrosis. Most people with CF are diagnosed by age two, thanks to newborn screening tests. The Cystic Fibrosis Foundation is the world's leader in the search for a cure for CF and supports a broad range of research initiatives to tackle the disease from all angles.
"My wife and I are both carriers of Cystic Fibrosis which gives our children a 50% chance of being a carrier and a 25% chance of having Cystic Fibrosis," shares Ben. "So when we had to do IVF, we chose also to do genetic testing further to ensure the health and safety of our youngest child."
Please visit the donate portion of their website to learn more about Cystic Fibrosis Foundation and how you can support their important cause.