BlueModus News
Aug 30, 2021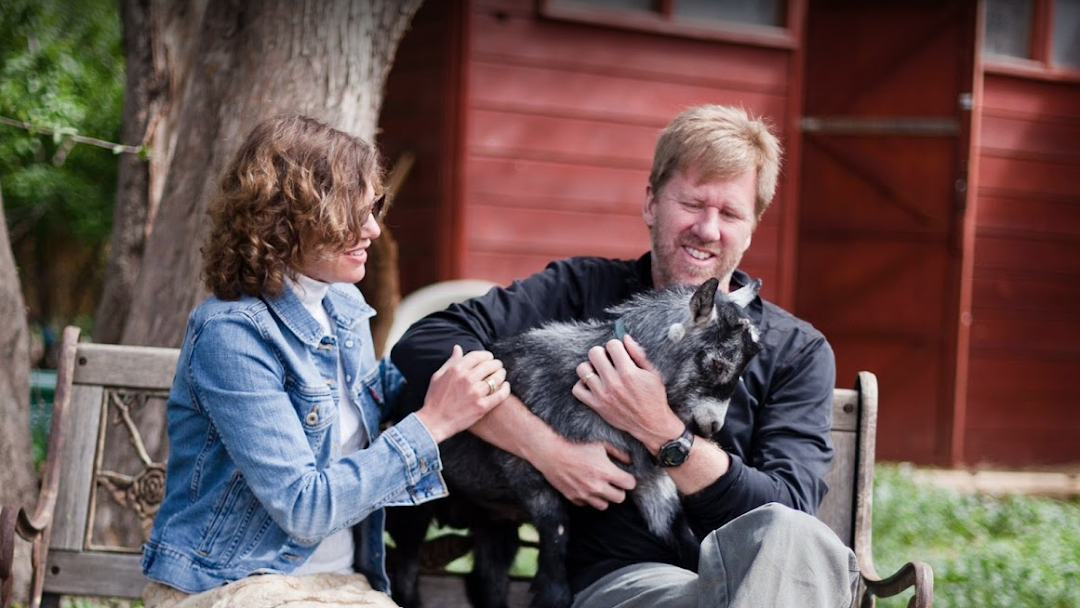 The BlueModus team loves to celebrate one another, and we love donating to the community - so several years ago, we decided to combine these two passions. Every month, management chooses two colleagues who embody the values that make BlueModus a great place to work. The company then donates to the charity that its colleagues choose.
This month, one of those colleagues is Steve Pavilanis. He is a Senior QA Engineer who joined our team in 2018. Steve is not only an all-around great guy and a pleasure to work with, but he owns his work. When Steve says something will get done, you know it will get done. He is truly the voice of our clients in ensuring we are consistently delivering quality.
Animal Assisted Therapy Programs of Colorado recently received a $500 donation from BlueModus on behalf of our colleague, Steve Pavilanis. Animal Assisted Therapy Programs of Colorado is one of the nation's first counseling centers that explicitly integrate teams of professional therapists and their therapy animals to facilitate the counseling process. Animal Assisted Therapy Programs of Colorado was initially founded in 2010 and transitioned to a non-profit organization in 2013. They found that more than half of our clients were low-income, on Medicaid, Medicare, or CHP+, or were veterans. They wanted to make the benefits of animal-assisted therapy available to everyone who contacted them, regardless of their ability to pay. The program is specifically geared to serve economically, physically, or mentally disadvantaged individuals and families. Animal Assisted Therapy Programs of Colorado offers Denver-metro area clients and their families the opportunity to improve their psychological and mental health through strategic therapy sessions with a trained animal-assisted therapy counseling therapist or intern.
"I've been following the work of the Animal Assisted Therapy Programs of Colorado for years. Learning more about their counseling techniques that incorporate therapy animals of all sorts just makes you smile," shared Steve. "Plus, who wouldn't feel better after playing with goats, donkeys, and kitties?"
If you would like to learn more about the Animal Assisted Therapy Programs of Colorado and how you can support their great work, please visit the how to help portion of their website.