BlueModus News
Jun 30, 2023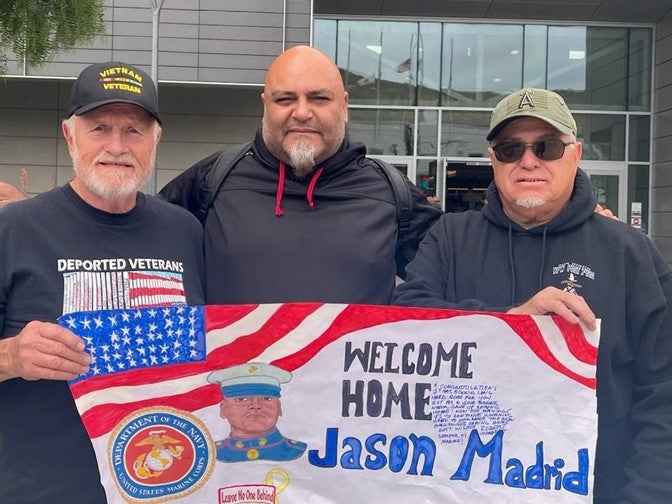 We love celebrating our colleagues and giving back to our community, so we combined these two loves several years ago. Each month, BlueModus' Management Team selects two colleagues who shine and represent the values that make this a great workplace. These two colleagues selected a charity, and we donated to it on their behalf.
For June 2023, one of those colleagues is Jennifer Dillahunty. Jennifer joined the BlueModus Team in May 2018 and is currently a Senior Strategic Director. Jennifer is organized and consistent, ensures everyone is successful, and that BlueModus is right by our word while holding our clients accountable for expectations. Jennifer builds long-term strategic relationships with clients and establishes trust.
Jennifer has selected the American Gateways for a $500 donation from BlueModus. Its mission is to champion the dignity and human rights of immigrants, refugees, and survivors of persecution, torture, conflict, and human trafficking through exceptional immigration legal services, education, and advocacy at no or low cost.
"American Gateways is one of the largest immigration legal services providers in Texas and was brought to my attention by friends who volunteer their time. My husband and I were able to attend American Gateway's last few yearly fundraising events and have been incredibly touched by the stories of immigrants, refugees, and survivors assisted by the legal representation, advocacy, and support of the American Gateways team," shared Jennifer. "I am so thankful that BlueModus has allowed me to select a charity to donate to this month!"
American Gateway's volunteer network comprises hundreds of highly-skilled attorneys, doctors, counselors, and other professionals who donate their time and expertise to help us further its mission. Its' talented group of professional volunteers at American Gateways significantly amplifies the impact of any donation. Please visit American Gateway's donate page to learn more about how you can support its important cause.