BlueModus News
Oct 28, 2022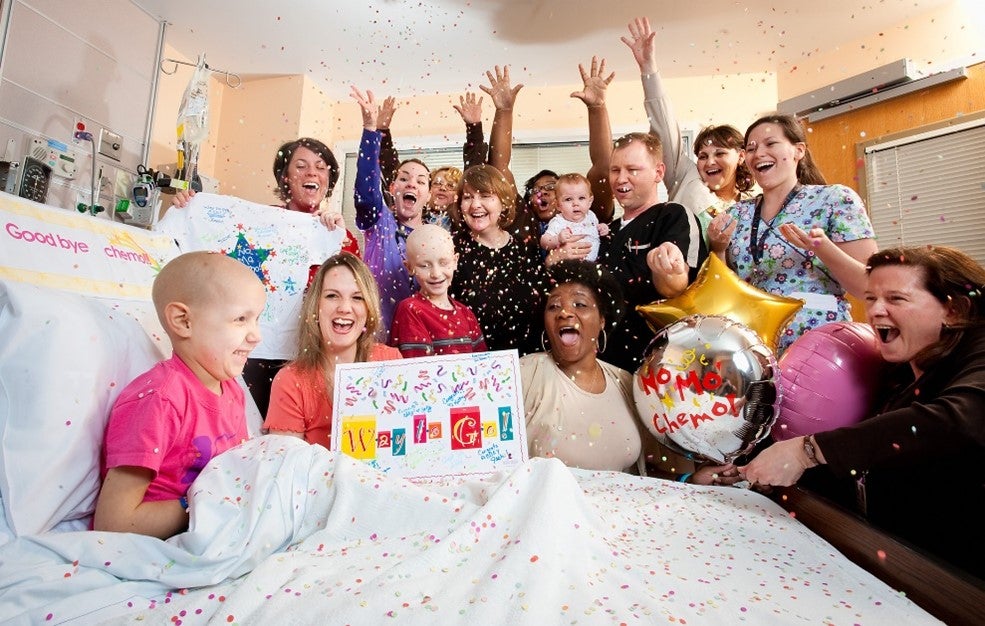 We love celebrating our colleagues and giving back to our community, so several years ago, BlueModus decided to combine these two loves. Each month, our Management Team selects two colleagues who shine and represent the values that make BlueModus a great workplace. These two colleagues select a charity, and BlueModus donates on their behalf.
For October 2022, one of those colleagues is Amber Lee. She joined BlueModus in March 2022 as a Senior QA Engineer and works with our technical and strategic team testing client projects to ensure high quality and that the technical implementation aligns with the client's business requirements. Amber has been an excellent addition to our team. She's brought consistency to our projects and has done so with a never-ending smile.
Amber has selected the St. Jude Children's Research Hospital for a $500 donation from BlueModus on her behalf. Danny Thomas started from the vision of entertainer Danny Thomas more than 70 years ago. A struggling actor looking for work, he swore to the patron saint of hopeless causes, St. Jude Thaddeus, that if he helped him, he would build him a shrine. Shortly after, Danny began finding work, eventually becoming one of the biggest stars in radio, film, and television. He fulfilled his vow to St. Jude Thaddeus and changed the lives of thousands of children and families by using his fame. In 1962, St. Jude Children's Research Hospital opened in Memphis, Tennessee. Through research and treatment, St. Jude's mission is to advance prevention and cures for devastating pediatric diseases. No child is denied treatment due to race, religion, or a family's ability to pay, keeping with Danny Thomas's vision.
"Being from Memphis, Tennessee, where St. Jude is located, I have seen first-hand what this research hospital does for the children, our community, and how far and wide their services reach others in need," shares Amber. "Several of my friends have had their children in St. Jude for various reasons, and it was a blessing to have the care and treatment they were able to receive without all the extra worry that can come along with these situations."
Please visit the donate portion of their website to learn more about the St. Jude Children's Research Hospital and how you can support their cause.