BlueModus News
Feb 08, 2021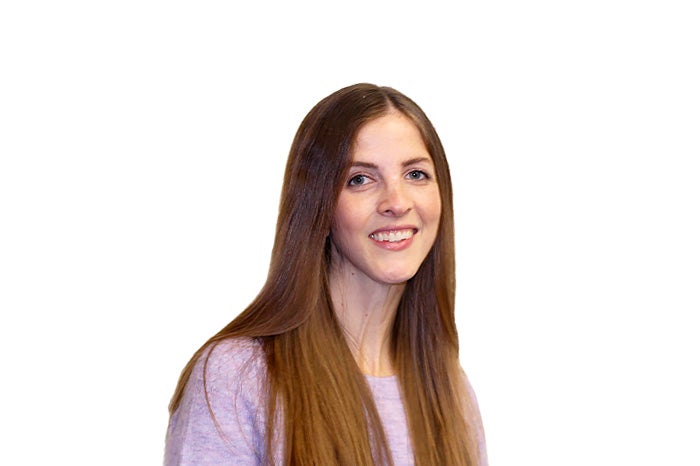 BlueModus is excited to announce the promotion of Tiffany Silvera to the position of Project Management Lead. In this new role, Tiffany will be undertaking a larger leadership role within the Project Management team, while still expertly managing multiple customer projects.
"Tiffany excels at taking care of her clients and her BlueModus squad so I'm very excited to see her take more of a leadership role as one of our project management leads. She is a natural leader and will do well mentoring, coaching and implementing process for our senior level project management team," says BlueModus Vice President of Delivery Jesse Hormachea. "TBD."
Tiffany has led many successful projects since joining BlueModus in December 2018. With over fifteen years of project management, account relationship, and marketing experience, she works on both large- and small-scale web projects - including website redesigns, e-commerce projects, and CMS development. At BlueModus, Tiffany has lead projects for Analytics Graphics (AGI), the Colorado Housing and Finance Authority (CHFA), Mainfreight, Navitus Health Solutions, Options Clearing Corporation, Provident Credit Union, and the Retail Industry Leaders Association (RILA).
"I work with a very talented group of project managers, and I hope to be a valuable resource for them to go to for help while also working with the business to optimize our processes. I'm grateful for the opportunity to share my ideas and effect organizational change," shared Tiffany.
Congratulations, Tiffany! To learn more about her experience, visit Tiffany's BlueModus profile.