BlueModus News
Oct 27, 2017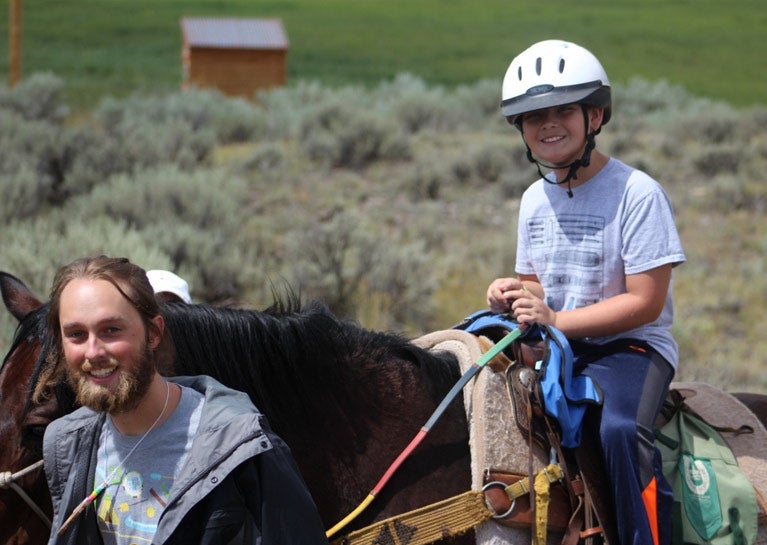 This month, as part of its ongoing program to give back to our community, BlueModus has donated $500 to Roundup River Ranch, a Colorado camp that offers old-fashioned, pure fun camp experiences for children with serious illnesses as well as their families.
With a mission to enrich the lives of children with serious illnesses, through offering completely free, medically-supported year-round camp programs for campers and their families, Roundup River Ranch cheerfully provides unforgettable opportunities for these children to discover joy, friendships, and confidence.
At Roundup River Ranch, campers and their families have the peace of mind to simply live in the moment and have fun. When any medical, physical and emotional support is needed, it is immediately and expertly provided, with as little disruption as possible to the campers' activities.
"I love the outdoors, and spending that time with my family, and I feel that all children should be able to experience these same joys," says BlueModus Senior Project Manager & Producer Chris Calcao, who selected this month's charity, "The Roundup Ranch provides a fun and safe environment where children with serious illness and their families can be carefree and experience adventures that they can take with them forever."
To learn more about Roundup River Ranch and how you can support this worthwhile cause, visit their website.