BlueModus News
Oct 02, 2019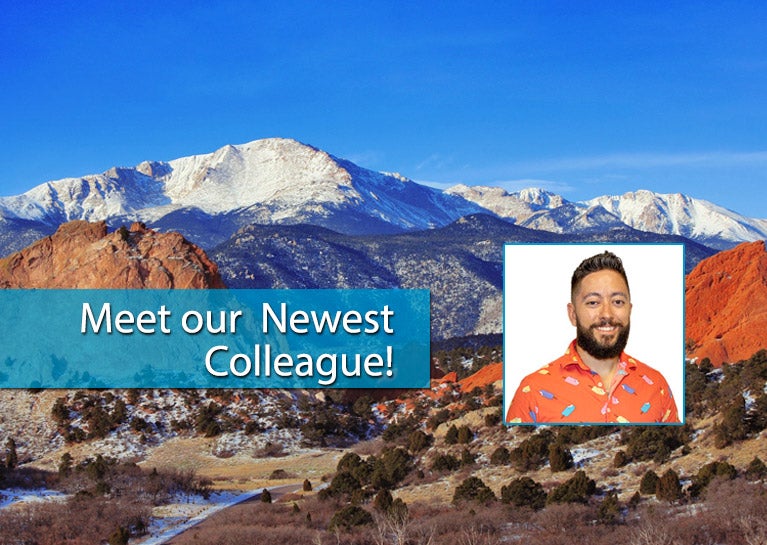 BlueModus is pleased to announce that Senior Project Manager Mike Turing has joined the company. Mike comes to BlueModus with over ten years of digital project management and e-commerce experience, having managed and launched websites and web stores built on Magento, Shopify, iAPPS/Unbound and WordPress. Working from our Denver office, Mike will be managing new website implementations, as well as client projects focused on maintenance, ongoing optimization, upgrades, and enhancements.
"I'm excited to welcome Mike to our project management team. His energy and passion for technology are contagious and I can't wait to have him driving our larger projects towards successful delivery," says BlueModus Director of Delivery Jesse Hormachea.
Mike joins BlueModus most recently from Digital Operative, a full-service digital commerce agency headquartered in San Diego. While there, Mike led several e-commerce engagements simultaneously, as well as managed numerous smaller retainers and agreements. Prior to that, Mike was Director of Project Management at Indaba Group, a B2B and B2C e-commerce agency, and Senior Project Manager at Boston-based Bridgeline Digital. To learn more about Mike's experience, visit his BlueModus profile.
"I knew the next step in my career needed to be with a company where the whole team was valued, as well as the expertise of each team member. The close-knit team at BlueModus makes projects move efficiently and effectively for our clients," shares Mike.
Welcome to the team, Mike! We're thrilled to have you on board.