BlueModus News
Nov 07, 2019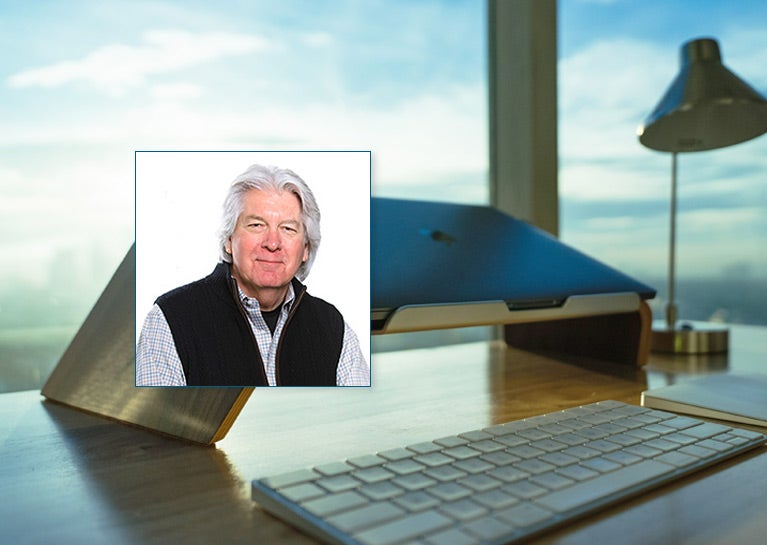 BlueModus is honored to announce that Marc Maassen has been named as Chairman and Chief Executive Officer (CEO) of the organization. Marc, after spending over a decade helping build BlueModus into a premier marketing technology services organization, will be moving into a role in which he will be focused on building and supporting relationships that align with the company's strategic initiatives.
"I'm thrilled with the chance to take on this new opportunity. The pace of growth that our team continues to experience also mandates that we remain proactive on corporate governance and other organizational building blocks as we move forward," says Marc. "Most importantly, I remain humbled and proud by our collective success at BlueModus. The caliber of people we continue to attract is impressive by any measure. They remain the heart and soul of what BlueModus stands for."
Marc first joined BlueModus in 2009 as Vice President and Director, and was subsequently named as the company's President, a role he has held for the past five years. With over 35 years of management experience in business development, sales and marketing, corporate development, and operations in both public and private companies, Marc has provided constant and unwavering leadership which has allowed BlueModus to thrive as an organization over the past decade.
"As we continue to innovate and grow, Marc's leadership vis-à-vis strategic relationships and governance will help guide BlueModus to even more exciting places," says BlueModus Founder and CTO Dave Conder. "I couldn't be happier that he will be able to focus strategic initiatives, which will help us continue to chart courses for success."
To learn more about Marc's background, visit his profile on the BlueModus website. Congratulations to Marc from the entire team!