BlueModus News
Nov 20, 2019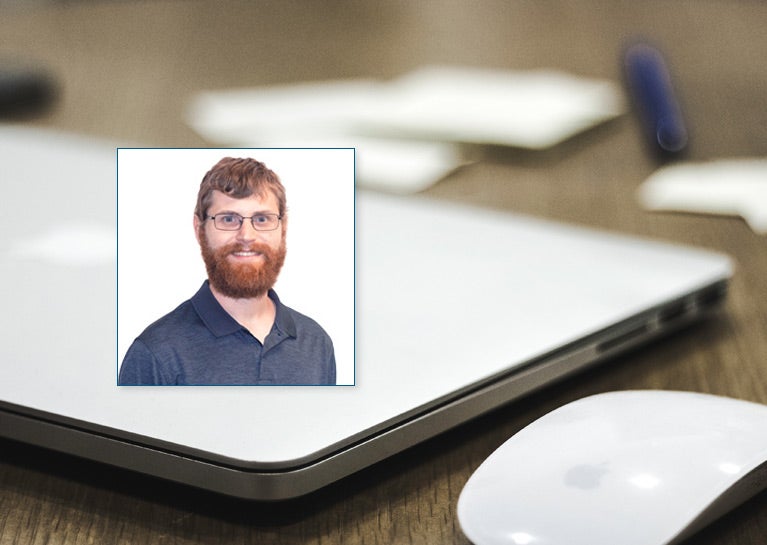 The BlueModus team is pleased to announce the recent promotion of Justin Fouts to the position of Web Development Lead. In this role, Justin will be leading a team of developers in building new .NET-based enterprise-level solutions for our customers.
"As a software developer, building things is my passion. I am always looking forward at what is next and how to solve it," says Justin. "I am excited to take that passion for creating into my role as a lead developer to help build a strong foundation for other developers at BlueModus to be successful."
Justin, since joining the company earlier this year as a Senior Web Developer, has been a key contributor in a variety of complex BlueModus integrations, including projects for major enterprise-level customers like Aon and Broan-NuTone.
"Since his first day as a Senior Web Developer at BlueModus, Justin has been going above and beyond to ensure our partners' needs are met," says Josh Sherman, BlueModus Director of Development. "This promotion is well-deserved, and a reflection of his hard work and dedication."
Congrats to Justin from the entire BlueModus team! To find out more about Justin's depth of technical expertise, please visit his BlueModus profile.