BlueModus News
Mar 15, 2019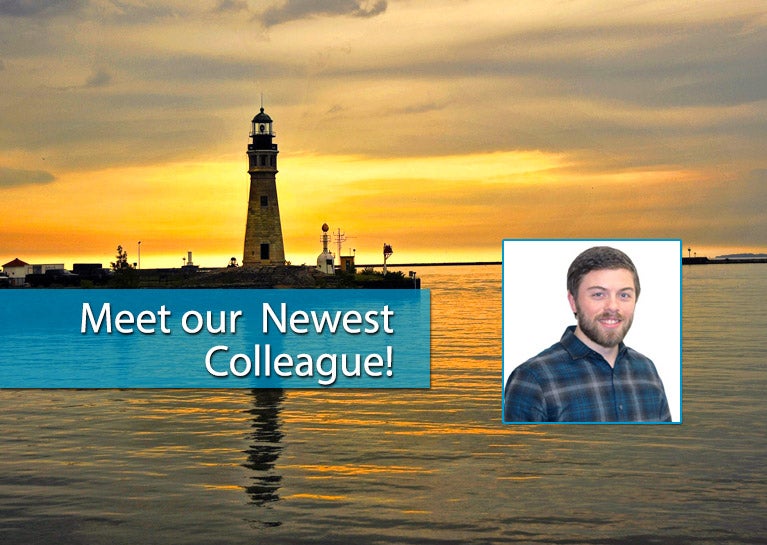 BlueModus is pleased to welcome Jordan Walters as the newest expert to its expanding development team. With more than a decade of software development experience, Jordan has joined the BlueModus technical services team as an Associate Solution Lead, based in the Ann Arbor, Michigan area. Jordan comes to BlueModus with proven background in full-stack software development, as well as experience leading development teams and projects.
"I am excited and honored to join some of the best developers in the business working here at BlueModus," says Jordan. "The company's unparalleled dedication to delivering a wonderful product to its customers is something I want to be a part of, as well as bring my development experience to."
Before joining BlueModus, Jordan spent five years as a Senior Full Stack .NET Developer and Team Lead at Indiana-based Vibe HCM, a technology firm focused on providing human resources technology. At Vibe, Jordan led of a group of four developers in creating and delivering high-quality software. Prior to Vibe, Jordan worked at several other technology companies, including McCreadie Group, DTE Energy, Group Associates, and CareTech Solutions. His technical knowledge includes C#, Visual Studio 2015, LINQ, SSMS, Bootstrap, Knockout, MVC, Ajax, jQuery, jQuery Validate, Unit Testing, Web API, CSS, Angular, Ionic, and JavaScript.
"Jordan brings with him a depth of experience in both technology and leadership that we are confident will add tremendous value to our clients and the projects we do for them," says Josh Sherman, BlueModus Director of Development. "We are very happy to have him on board and expect to see him flourish at BlueModus."
The team at BlueModus is excited to have Jordan on board. You can learn more about him by reviewing his profile on our website.