BlueModus News
Feb 08, 2018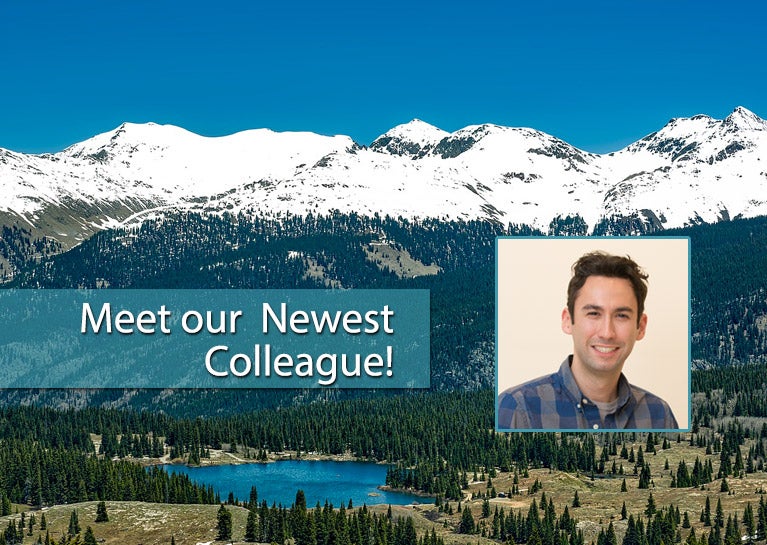 Kate Kunert, Director of Project Management, is thrilled to announce Jesse Hormachea as the newest addition to BlueModus. Jesse has joined the team as a Senior Project Manager, based in our Denver office. With over twelve years of interactive experience, Jesse will be managing large client projects, utilizing the Sitefinity, Sitecore, and Kentico platforms.
Jesse joins BlueModus most recently from Hatton Point, Inc., a Denver-based organization specializing in custom enterprise development, web app development, and mobile development. At Hatton Point, Jesse was responsible for managing client project as well as daily operations including resource planning, budget allocation, and quality assurance.
"Jesse's experience at Hatton Point and his strong technical background make him a perfect addition to our team where we remain committed to delivering high-value technical solutions to our clients," says Kate, "I look forward to what Jesse brings to our project management team and to BlueModus."
"I couldn't be more excited to bring my breadth of industry experience to the fast-moving and growing BlueModus team," Jesse says, "I'm eager to learn from my colleagues and the client partners as I begin this new adventure."
To learn more about Jesse, please check out his LinkedIn profile.