BlueModus News
Sep 13, 2019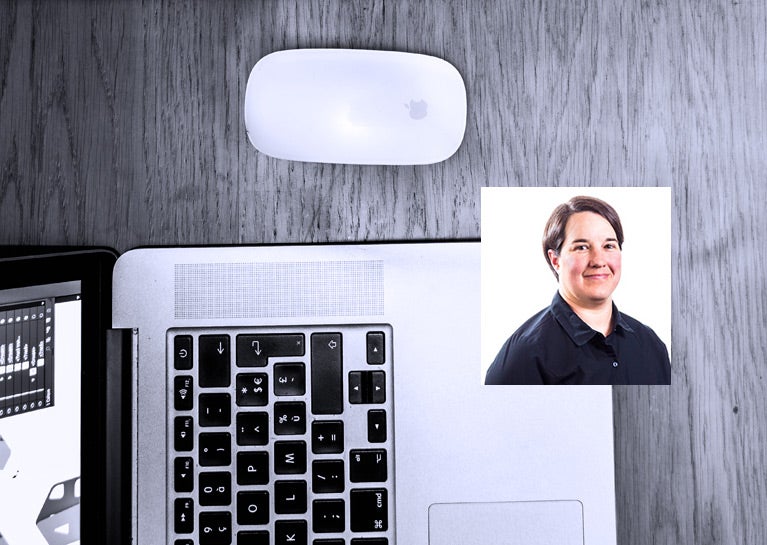 The BlueModus team is pleased to announce the recent promotion of Jen Wolke to the position of Web Development Lead. In this new role, Jen will be leading a team of developers in building new .NET-based enterprise level solutions for our customers.
"In her time at BlueModus, Jen has proven her commitment to our partners time after time. She is an extremely knowledgeable and talented technologist, in addition to being a great team player," says Josh Sherman, BlueModus Director of Development. "We commend Jen and thank her for delivering for our partners."
Since joining the team in June 2018 as a Senior Web Developer, Jen has contributed to the success of many complex and unique implementations, including projects for the Arthritis Foundation, the Educational Employees Credit Union (EECU), and CITGO.
"During my tenure at BlueModus, I have been fortunate enough to work on some incredible projects with some extremely talented colleagues who have taught me a great deal about Kentico, the BlueModus commitment to customer success, and software development in general," says Jen. "I am looking forward to sharing the knowledge I have gained from those individuals and experiences with other BlueModus colleagues."
Congrats, Jen! To learn more about her depth of technical experience, please visit Jen's BlueModus profile.