BlueModus News
Feb 23, 2018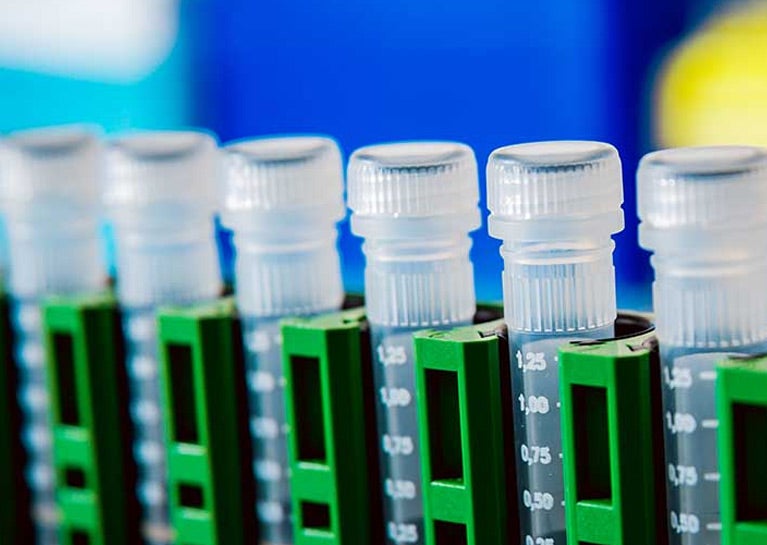 As part of its ongoing program of giving back to the community, BlueModus has donated $500 to the Kilo Diabetes & Vascular Research Foundation. This charity's mission is to find a cure for diabetes, promote health, and safeguard the lives of people with diabetes and vascular disease through research, education, proper care, and treatment.
For the past 37 years, the Foundation has provided continuous funding to the Kilo Laboratory at Washington University's School of Medicine, where researchers have worked tirelessly on finding a cure for Type 1 diabetes as well as studying the impact of diabetes on the vascular system. Additionally, in 2004, the Foundation helped establish funding for research focused on nutrition, metabolism, and the effects of these issues on Type 2 diabetes.
In addition to research, the Foundation hosts an annual Diabetes Symposium where attendees are presented with the latest in research and clinical application of the newest treatment and therapy. They also extend educational outreach programs and Diabetes screening services to multiple local venues in order to reach highest risk residents in the community.
"Diabetes runs in my family," says Josh Heaton, an Associate Solution Lead at BlueModus, explaining why he selected this month's charity. "My grandmother passed away with complications due to diabetes, and my mother has been managing diabetes the last few years. The information gathered through research from organizations such as this one can greatly improve the lives of millions of people living with the disease. There are many people who go undiagnosed, and as more research is done, there's a greater chance that more cases of diabetes are identified earlier."
For more information about Kilo Diabetes & Vascular Research Foundation, including how you can donate to this organization, visit http://www.kilorf.com.