BlueModus News
Feb 28, 2020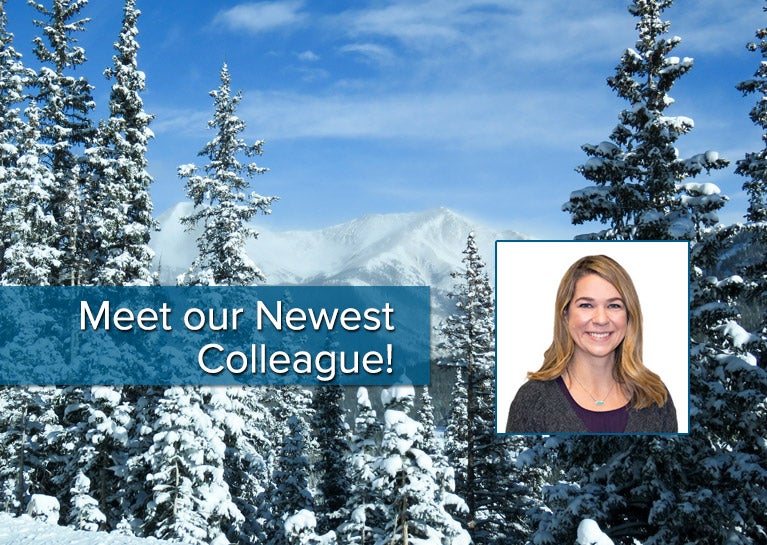 BlueModus is pleased to announce that Laura Stevens has recently joined the BlueModus team in our Denver office as our Human Resources Generalist. In her new role, Laura's will serve as the main point of contact for all colleague-related needs, including health benefits, 401K, and coordinating annual reviews. Additional responsibilities will include processing payroll, onboarding new hires, recruiting, and HR legal compliance.
"From my first conversation with Laura, I was so impressed with her knowledge, confidence, enthusiasm, and comprehensive HR experience," says BlueModus Controller Kristin Harper. "She will be a great addition to BlueModus, and I am very excited to have her on the team."
Laura joins BlueModus most recently from California-headquartered 347 Group, a full-service staffing and recruiting company focused on both temporary and permanent staffing needs. While there, Laura served as Senior Employee Liaison and managed onboarding, benefits administration, multi-state payroll, updates to policies, and compliance with all applicable legal regulations.
"As soon as I met the team and saw how colleagues interact at the office, I could tell BlueModus has amazing camaraderie," says Laura, "Everyone here is so appreciative to work for BlueModus – It's a great office environment."
To learn more about Laura's experience, visit her BlueModus profile here. Welcome to the team, Laura!