BlueModus News
Jan 31, 2017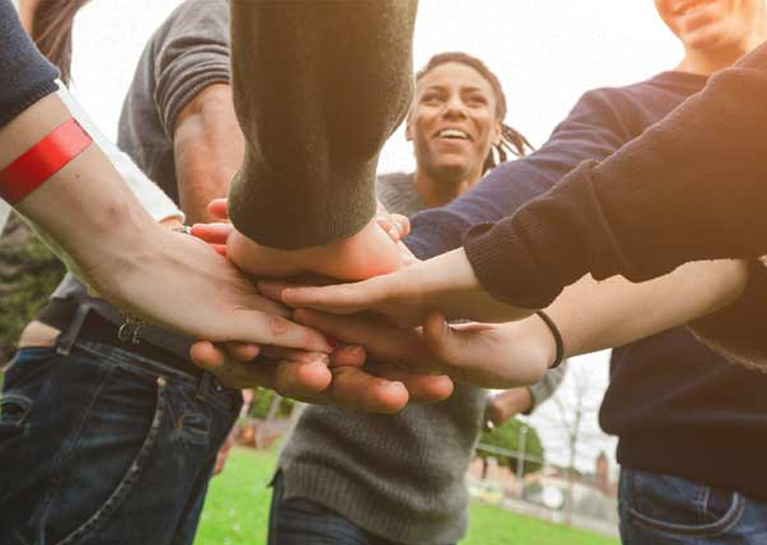 BlueModus, as part of its monthly Giveback program, has donated $500 to the Leukemia & Lymphoma Society (LLS), the largest worldwide health organization dedicated to blood cancer. Through funding research, finding cures and ensuring access to treatments for blood cancer patients, the LLS's mission is to cure leukemia, lymphoma, Hodgkin's disease and myeloma, and improve the quality of life of patients and their families.
Since 1949 LLS has been on the forefront of blood cancer advances. The organization currently funds more than 300 active research projects, such as chemotherapies and stem cell transplantation around the world, as well as provides free information and support services for those who need it.
This month's charitable cause was selected by BlueModus Solution Lead Troy Guerra. Troy shared that he selected this charity for a very personal reason.
"I have a really good friend, Mike Mullen, who received a tough diagnosis a few months ago," says Troy, "Before that day, I foolishly believed that blood cancer was limited to the elderly or to people that lived unhealthy lifestyles. Mike is living proof that blood cancer can strike anyone at anytime."
Want to learn more about how you can give back too? Click here to find out how to get involved with the LLS.