BlueModus News
Aug 29, 2017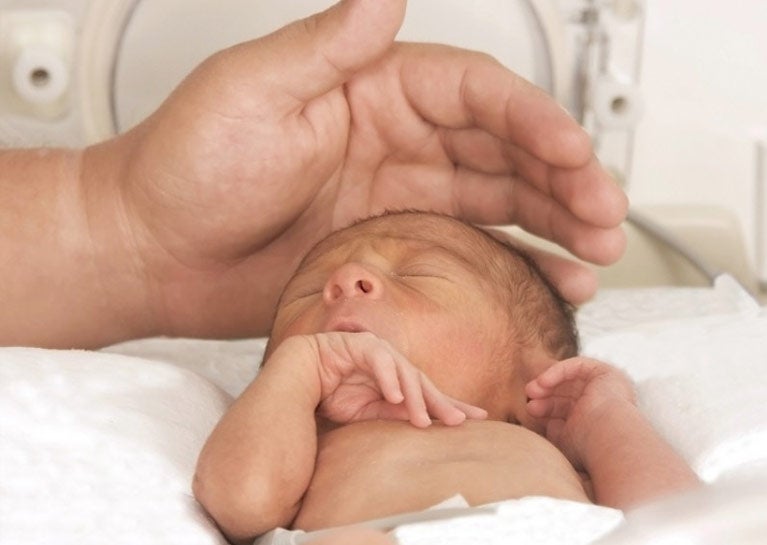 This month as part of its ongoing program to give back to our community, BlueModus has gone international and donated $500 to Wcześniak, a charity selected by our development team in Wroclaw, Poland.
Wcześniak, which literally translated, means "premature baby", is a foundation that offers assistance and resources to families with premature babies throughout all of Poland. The organization, founded by parents of a premature child themselves, provides support groups, mentor programs, and financial assistance to families in need of their services.
The charity has a particularly strong meaning for developer Wojtek Małek, whose own daughter was born prematurely at 27 weeks.
"The first few months of our daughter's life we spent in the hospital and we've seen a lot. During that time, we saw at least four different babies sharing the room with our daughter, and witnessed some of the many problems that can happen to premature babies, including issues with breathing, vision, and sadly, neurological and brain problems."
"When it comes to my daughter, we are very lucky – she's a miracle. She fought against many problems with real success," says Wojtek, "Our team is honored to be able to give back to families like ours throughout Poland."
To learn more about Wcześniak, you can visit their website here.