BlueModus News
Dec 16, 2019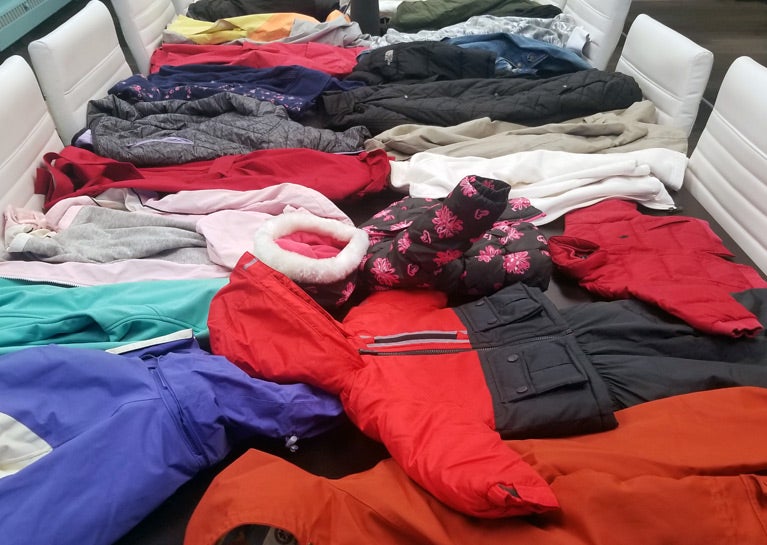 BlueModus colleagues have once again shown their generosity this winter season by participating in our company's coat drive. Our Denver-area team members together donated a total of 30 coats to Coats for Colorado, a program that works to provide warm winter coats at no cost to Coloradoans of all ages.
Coats for Colorado is not only the state's largest coat drive, it is also undoubtedly one of the largest such drives in the United States. Since its inception as the first coat drive in the country by Dependable Cleaners in 1982, the program has provided well over 2 million coats to Colorado citizens. Coats for Colorado partners with more than 120 non-profit health and human service agencies to help meet the needs of their clients, and since 2016, they have also partnered with United Way, extending the reach of the drive to help even more people in need.
"Coats for Colorado is just one of the many great causes we support at BlueModus. I am always impressed by our team's generous spirit and am glad we were able to help out people in our community with this drive," shares Mandy Wingfield, BlueModus Human Resources and Office Manager, who coordinated the company's donation effort.
To learn more about this great program, visit the Coats for Colorado website.