BlueModus News
Aug 28, 2019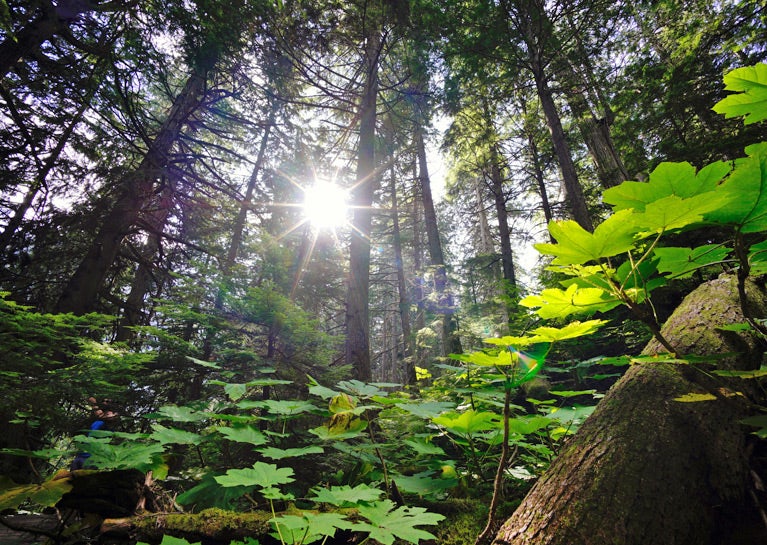 This month, BlueModus has made a $1,000 donation to the Natural Resources Defense Council (NDRC), as part of its ongoing campaign to give back to the community. NRDC's mission is to work to safeguard the earth—its people, plants, and animals, as well as the natural systems on which all life depends.
Founded in 1970 by a group of law students and attorneys at the forefront of the environmental movement, NRDC lawyers have helped write some of America's bedrock environmental laws, including the Clean Air Act and Clean Water Act. Through the use of legislation, science, and the support of 1.3 million members and online activists, they continue to protect the planet's wildlife and wild places, in order to ensure a safe and healthy environment for all living things.
Some of the highest priority initiatives at NRDC include curbing global warming, getting toxic chemicals out of the environment, moving America away from oil dependency, reviving oceans, saving wildlife and wild places, and helping China go green.
"It's becoming more important than ever to reconsider how we can affect our environment in a more positive way," says BlueModus Web Development Lead Steven Applegate, who chose this month's charity. "For decades, the NRDC has been helping to maintain more sustainable communities and natural environments, and I feel compelled to aid that cause."
To learn more about Natural Resources Defense Council and how you can support them, visit their website here.