BlueModus News
Dec 12, 2018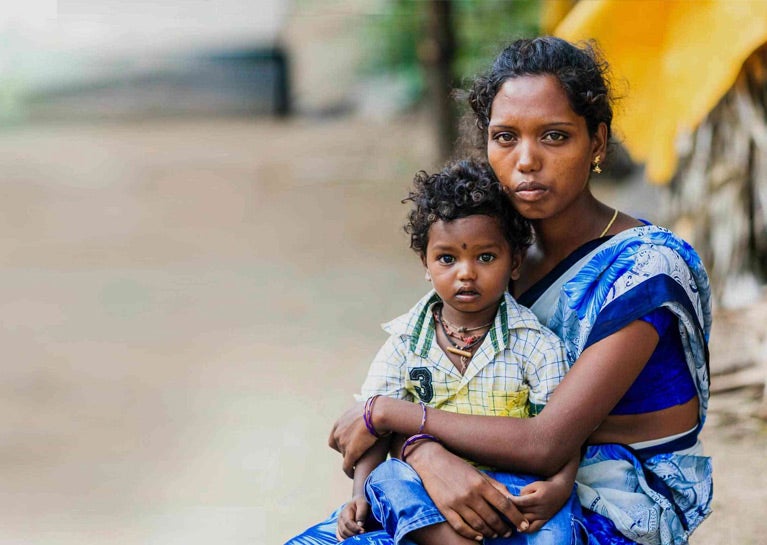 As part of its ongoing community give-back efforts, BlueModus has recently donated $500 to the International Justice Mission, a global organization with a mission of eliminating the slave trade worldwide, through rescuing victims of violence, bringing offenders to justice, and providing much-needed aftercare to survivors.
International Justice Mission (IJM) first locates children and adults who are victims of violence, forced labor, or sex trafficking, then support local police in rescue operations. IJM helps meet the urgent needs of victims, like safe housing, food, medical care, counseling, and education. They also support the police in investigating, arresting and charging slave owners with crimes, working to ensure criminals can no longer harm their victims, and continuing to fight for justice until slave owners are put behind bars. IJM also addresses the root causes of slavery, working to ensure laws against slavery are enforced, which makes it legally and financially impossible for slave owners to remain in business.
"Millions of people around the world are faced with the reality of suffering and violence beyond what we can even bear to listen to, much less actually confront," notes Brad Rockwood, BlueModus Director of Strategic Solutions. "Slavery is alive. Rape for profit must be stopped. IJM works all around the world to free people trapped in these horrific environments."
To learn more about the International Justice Mission and how you can support this incredible organization visit their website.