BlueModus News
Feb 23, 2017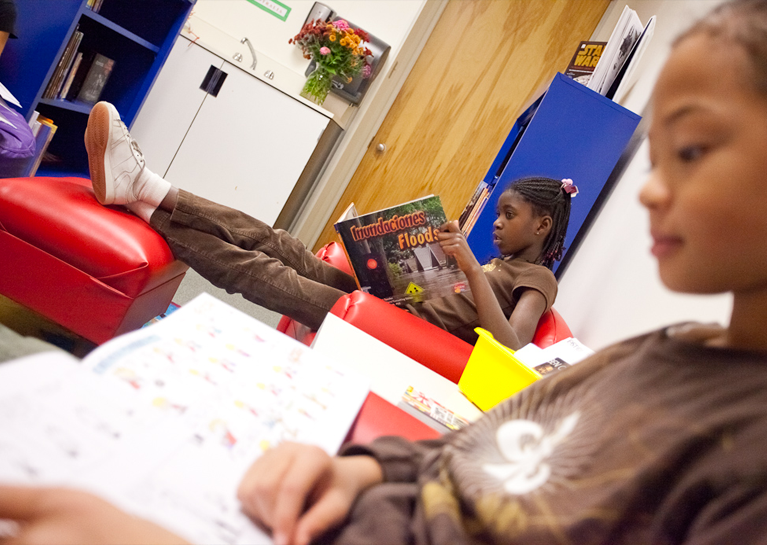 As part of its ongoing Giveback program, BlueModus has donated $500 to the Denver Public Schools Foundation this month. The Foundation is the fundraising partner of the Denver Public School system. Its mission is to generate resources, build relationships, and champion public education, in order to impact system-wide achievement and help every child succeed.
The Denver Public School Foundation serves as an ambassador and advocate for DPS, through driving talent, resources, and volunteers into the classroom. The foundation funds proven programs, fosters innovation, and finds innovative ways to build partnerships between the community and Denver Public School classrooms.
BlueModus Office Manager Julie Biesiada, whose child is about to begin attending Denver Public Schools, selected this month's charitable contribution.
"I love the diversity of DPS," says Julie, "My kid will be in school with others from such different backgrounds and households... and even some without homes. Every one of these children deserves an amazing education and the possibility of greatness, and I think supporting the public school system helps drive that chance for success."
Learn more about the great work done by the Denver Public School Foundation, as well as how you can contribute towards their valuable work.