BlueModus News
Mar 10, 2020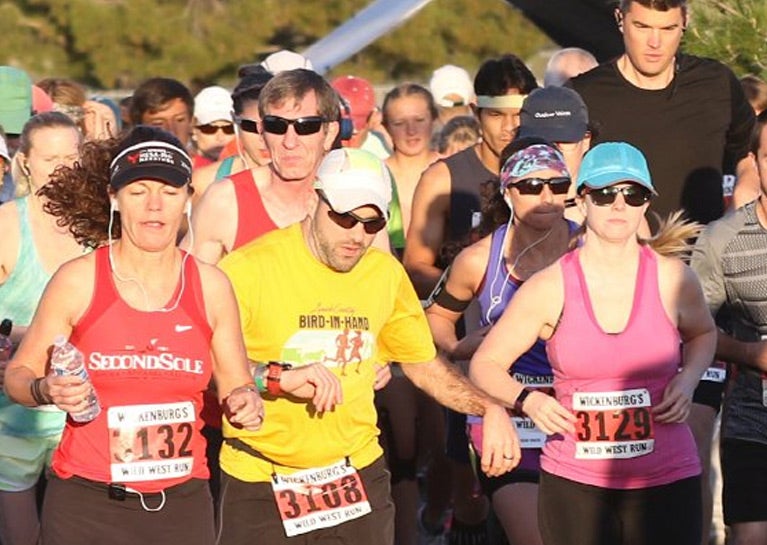 BlueModus is proud to be a sponsor of this year's eighth annual Wickenburg Wild West Run, an event hosted by Champions of Wickenburg Youth (COWY), a non-profit organization that raises money to help local youth programs. Over the past seven years, COWY has donated over $52,000 to support youth programs with equipment purchases and to enhance safety and performance.
"Champions of Wickenburg Youth is an organization that helps out children with extracurricular activities in our community with their generous donations," explains Susan Webster, BlueModus Director of Quality Assurance, who lives in Wickenburg. "Some children would never get the opportunity to be involved in any activities outside of the normal school day without their help. Since its inception, my family has been involved in attending and promoting this annual Wild West Run that benefits this organization."
Susan continues, "We strongly believe that children thrive when given the ability to learn teamwork and dedication to others over self by being involved in sports, music, and other youth programs. I'm grateful for the opportunity to give back in this way."
This year's event will take place on Saturday, April 11, 2020, and will include a 5k Run, 10k Run, Half Marathon, and Kids' Fun Run. If you are interested in sponsoring, supporting, or participating in this fun event, visit the Wild West Run homepage for more information.