BlueModus News
Nov 01, 2019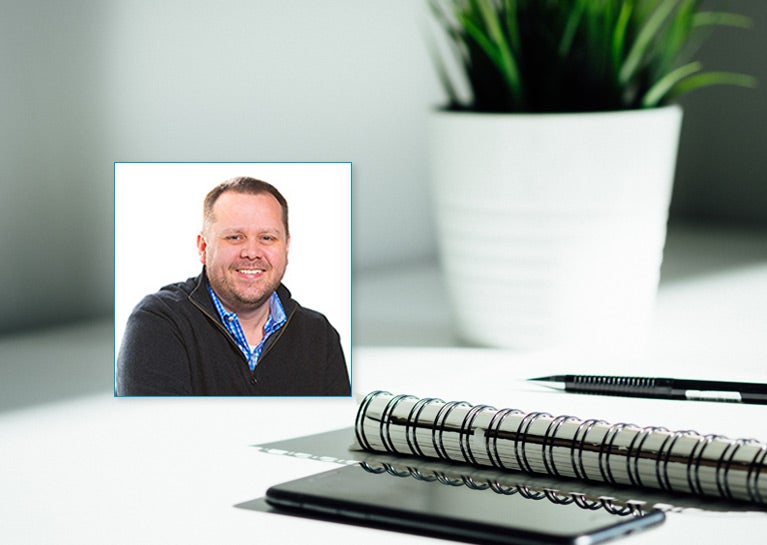 The BlueModus Board of Directors is proud to announce that Tom Whittaker, in recognition of his steadfast leadership in helping build BlueModus into a preeminent technology agency, has been named the President & Chief Operating Officer (COO) of the organization.
"Tom's well-deserved promotion as President & COO is a solid affirmation of his organizational leadership skills and industry acumen. Our vision has always been to build a strong leadership team with enough industry and operational experience to lead BlueModus into the future," says BlueModus Chairman and CEO Marc Maassen. "Our rapid pace of growth over the past few years is testament to Tom's ability to embrace change while protecting a culture that attracts bright, passionate, and caring people."
Since joining BlueModus in 2016, Tom has successfully undertaken the responsibility of overseeing and optimizing all daily operations, as well as executing on short-term and long-term plans and directives for the marketing, sales, finance, human resources, and delivery teams. He ensures all colleagues at BlueModus have the tools they need in order to deliver exceptional results to customers, and remains passionate about creating results-oriented organization structures, defined work processes, and high functioning teams across all BlueModus teams.
"I remain incredibly humbled in the faith that Marc Maassen, BlueModus Chairman & CEO, and Dave Conder, BlueModus Founder and CTO, continue to place in me to lead this amazing team and organization," says Tom. "I love leading and mentoring this team. I love working beside colleagues that elevate our brand and protect our values. I am blessed to have found a home in BlueModus, where I am surrounded by the best and the brightest in our industry. I look forward to the continued success of my team and BlueModus in the years to come."
Congratulations to Tom from the entire BlueModus team! Visit his profile on the BlueModus website to learn more about Tom's experience.