BlueModus News
Jan 16, 2019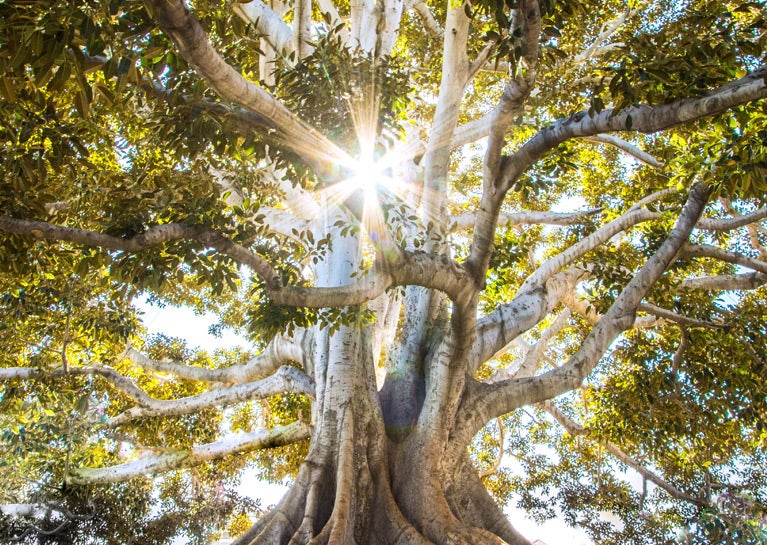 BlueModus is pleased to announce that beginning in 2019, as part of our ongoing program to give back to the community, we've been able to double the charitable donation we make each month, from $500 up to $1,000. This month, the company has made this donation to the National Alliance on Mental Illness (NAMI), the nation's largest grassroots mental health organization.
NAMI is an association with more than 500 local affiliates working in communities to raise awareness and provide support and education to those in need. Their efforts include:
Education programs for hundreds of thousands of families, individuals, and educators, providing support and information they need.
Public policy efforts advocating for people with mental illness and their families, working at the national level for increased access to better mental health services and treatment.
A toll-free NAMI HelpLine that allows for personal response to hundreds of thousands of requests each year, providing much-needed free information and support for many.
Raising public awareness through events and activities, including Mental Illness Awareness Week and NAMIWalks, to fight stigma and encourage understanding.
"This is a subject that is very near and close to me. I know firsthand how difficult and isolating depression can be," shares BlueModus Solution Lead Mark Wilson, who selected this month's charity. "I believe it is important as a person with depression to be open about our stories and experiences and to let others know that they are not in this alone."
To learn more about how you can support the National Alliance on Mental Illness and its valuable programs, visit their website here.
If you, or someone you know is looking for mental health support, you can call the NAMI Helpline at 800-950-6264, or click here for 24/7 crisis support.