BlueModus News
Feb 05, 2019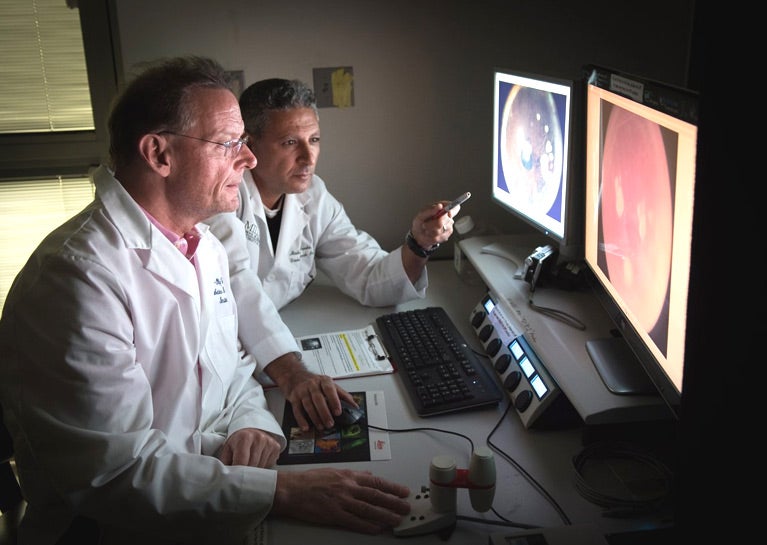 As part of its ongoing program to give back to the community, BlueModus has donated $1,000 to the Diabetes Research Institute Foundation, a non-profit with a mission to provide the Diabetes Research Institute with the funding necessary to cure diabetes.
The Diabetes Research Institute (DRI) is a world leader in cure-focused diabetes research. It is not only one of the largest and most comprehensive research centers dedicated to curing diabetes, they also aggressively work to develop a biological cure by restoring natural insulin production and normalizing blood sugar levels without imposing other risks. The DRI has made significant contributions to the field of diabetes through the years, pioneering many techniques used in diabetes centers around the world.
"My father was diagnosed with Type I Diabetes in his early twenties," says BlueModus Senior QA Engineer Steve Pavilanis, who selected this month's charity. "Over the course of my life I witnessed the terrible toll the disease took on him, despite the doctors' best efforts. He suffered through daily injections, multiple surgeries, hospitalizations, and amputations before Diabetes finally took his life in 2009. Watching such a strong man helplessly deteriorate over the years was heartbreaking, something I hope future generations can avoid."
"With the Diabetes Research Institute focused on finding a cure and seeing promising results from clinical trials and experimentation with stem cells, I'm hopeful they will someday find a cure."
If you'd like to learn more about how to support the Diabetes Research Institute Foundation, visit their website here.