BlueModus News
Mar 19, 2021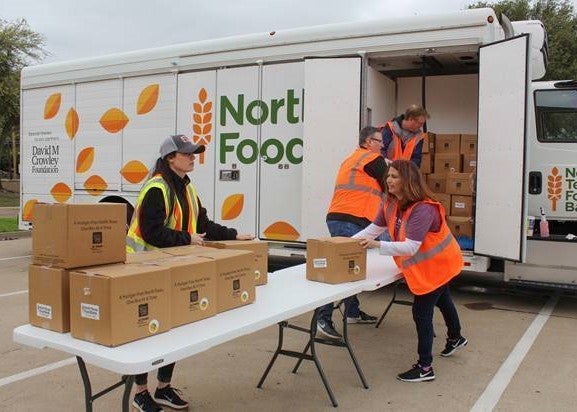 BlueModus recently made a $500 donation to the North Texas Food Bank (NTFB), a Texas-based non-profit selected by and on behalf of our colleague, Alan Abair.
Each month, BlueModus' Management Team selects two colleagues to donate to a charity on behalf of our team. It is a way to give back to our community and celebrate our colleagues, like Alan Abair, a Senior Web Developer on our team. Alan is an innovative, thoughtful, and dedicated technologist who has helped develop some of our most significant projects.
Founded in 1982, NTFB decided to address the critical issue of hunger in the community by distributing surplus food and grocery products through a network of charitable organizations. Today, with nearly 900,000 people in North Texas facing hunger, NTFB continues fighting against hunger as a certified Feeding America Food Bank Network member.
"While the NTFB is always in need of support of their mission to feed the hungry, the combination of the COVID pandemic and the recent devastating weather in the area had left them in greater need than ever before," shared Alan Abair.
If you would like to find out more information about the North Texas Food Bank and how you can support their great work, please visit the get involved portion of their website.